The Scalp Specialist Is In
Don't neglect your crowning glory. Tapping on the art of science, high-performance actives, proprietary formulations and treatment protocols, DrHairⓇ presents medically-curated, results-driven treatments to combat hairloss while promoting scalp health.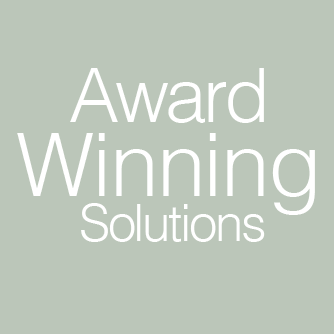 Award Winning Solutions
Our DrHair® products have been winning awards since 2012.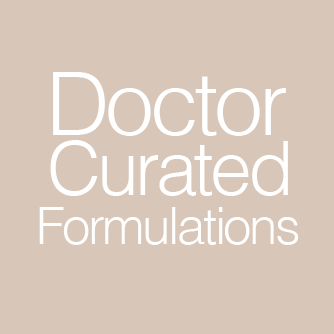 Doctor Curated Formulations
DrHair® products ingredients are meticulously sourced from reliable suppliers.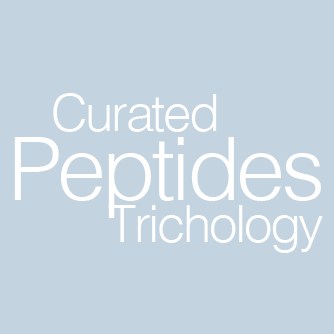 Curated Peptides Trichology
Medical grade, high potency peptides, active ingredients in our proprietary formulations.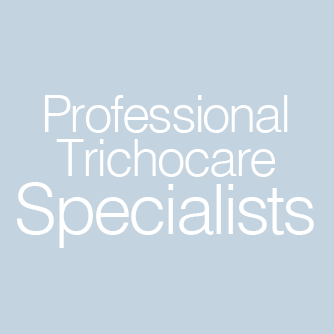 Professional Trichocare Specialists
DrHair® specialists are highly trained and have years of experience.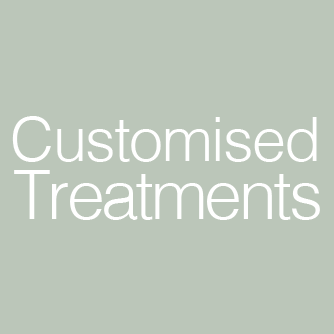 Customised Treatments
Customised treatments based on your scalp and hair type analysis by DrGL®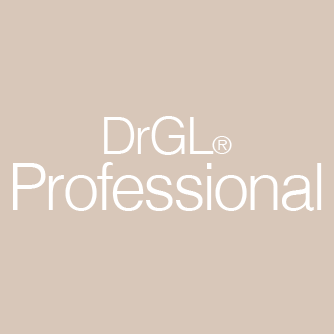 DrGL® Professional
DrGL® exclusive use, high potency active ingredients in our proprietary formulations.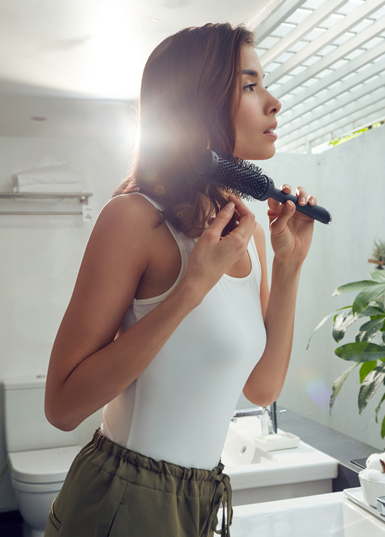 TOTAL REGENERATIVE SCALP SYSTEM
Our 4-Step that combines a personalised treatment plan with home-care products for optimal results.


CONSULTATION & DIAGNOSIS
We go straight to the root to identify potential threats to your scalp and hair. Our diagnosis your scalp condition, hair density, scalp sensitivity, even the amount of dead skin on your scalp. After which our trichocare specialists will customise a programme for you.


CURATED PEPTIDES TRICHOLOGY
Our treatments combine medical science with proprietary formulas that make use of regenerating, stimulating, and restorative peptides that stimulate hair regrowth and boost overall scalp health. Delivered into the scalp via the latest technology, our treatments promise optimal efficacy and results.


HOME MAINTENANCE
A take-home prescription is vital to your post-treatment care. Our scalp and haircare range is formulated with potent actives and curated peptides to give you amplified results, and help you maintain a healthy scalp and encourage hair regrowth between treatments.


SCALP NUTRITION
When it comes to healthy scalp and hair, nutrition matters. At DrHair, we serve Glossilocks tea, our one-of-a-kind blend of French pink rosebuds, lemongrass and rosemary that helps hormonal regulation, boosts blood circulation, and reduces hair loss.
#TopSellers

DrGL® Best Sellers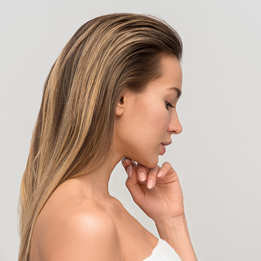 Anti-Hairloss Treatment
Reverse hairloss and encourage regrowth.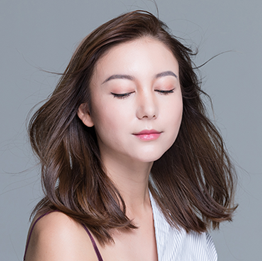 Hair Defense Treatment
Clarify, nourish and reset your scalp.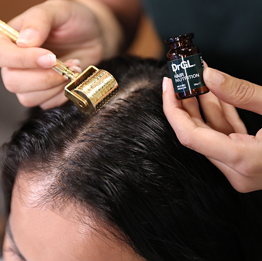 Hair Nutrition
Multivitamins delivered right into your hair.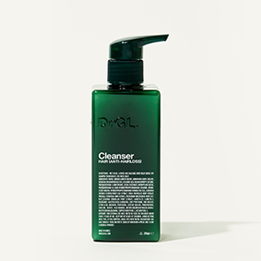 Cleanser Anti-Hairloss
Refresh and restore your mane.

#GLInsider

Loyalty Has Its Rewards
Our all-new, supercharged rewards and loyalty programme for our biggest fans. Getting rewarded has never been easier or ahem… more rewarding!