DrSpa® Skin & Body Solutions
DrSpa® curated skin and body solutions utilizing proprietary DrGL® formulated products.
#GlassSkin
Glorious brightening, for radiant complexions bar none.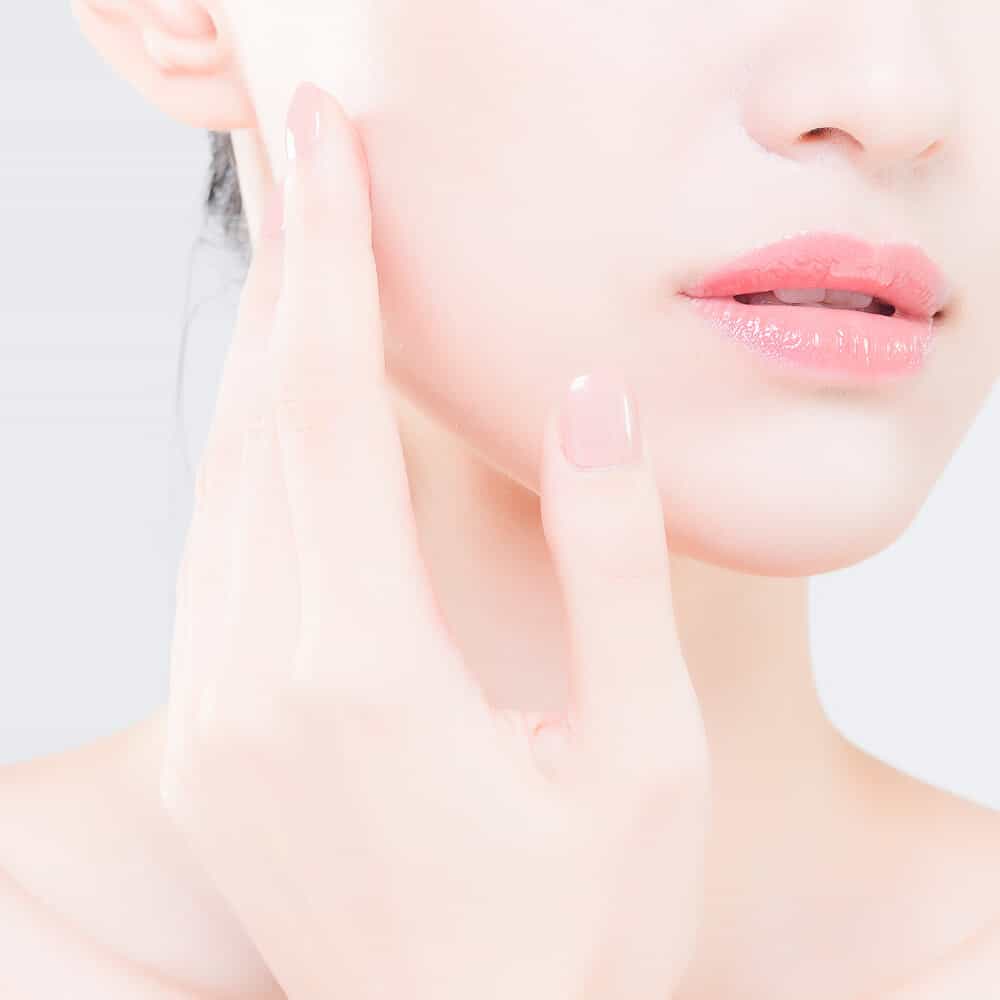 #AcneFree
Gentle, yet effective for a clear blemish free complexion.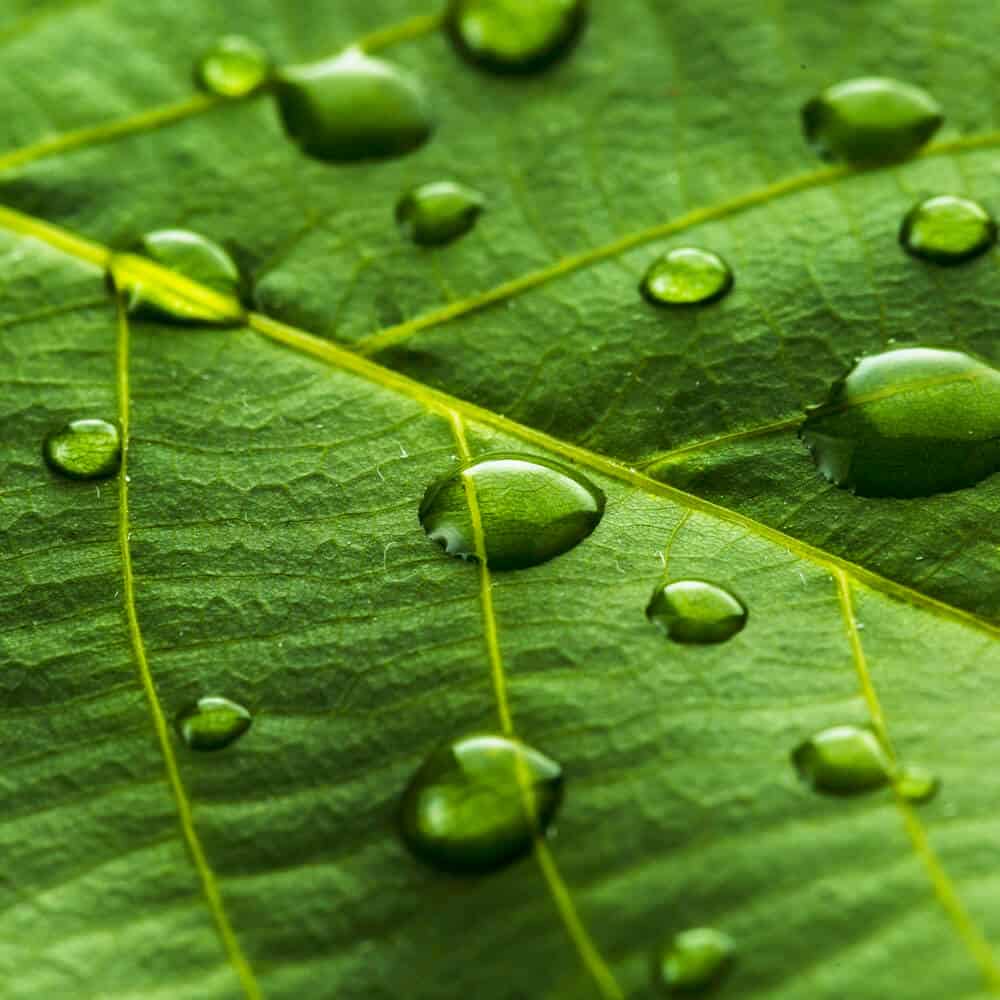 #Fitspo
Body solutions for slimming, firming and cellulite reduction.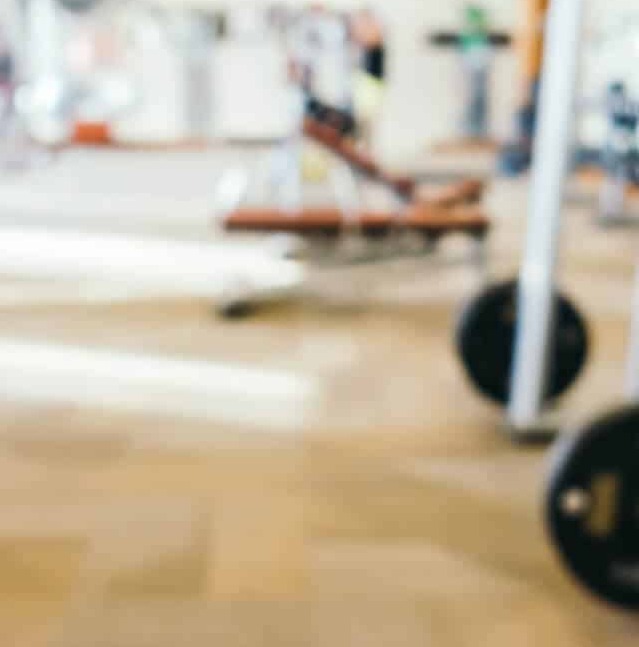 #TurnBackTheClock
Slow down the ageing process and reverse the look of fine lines and sagging skin.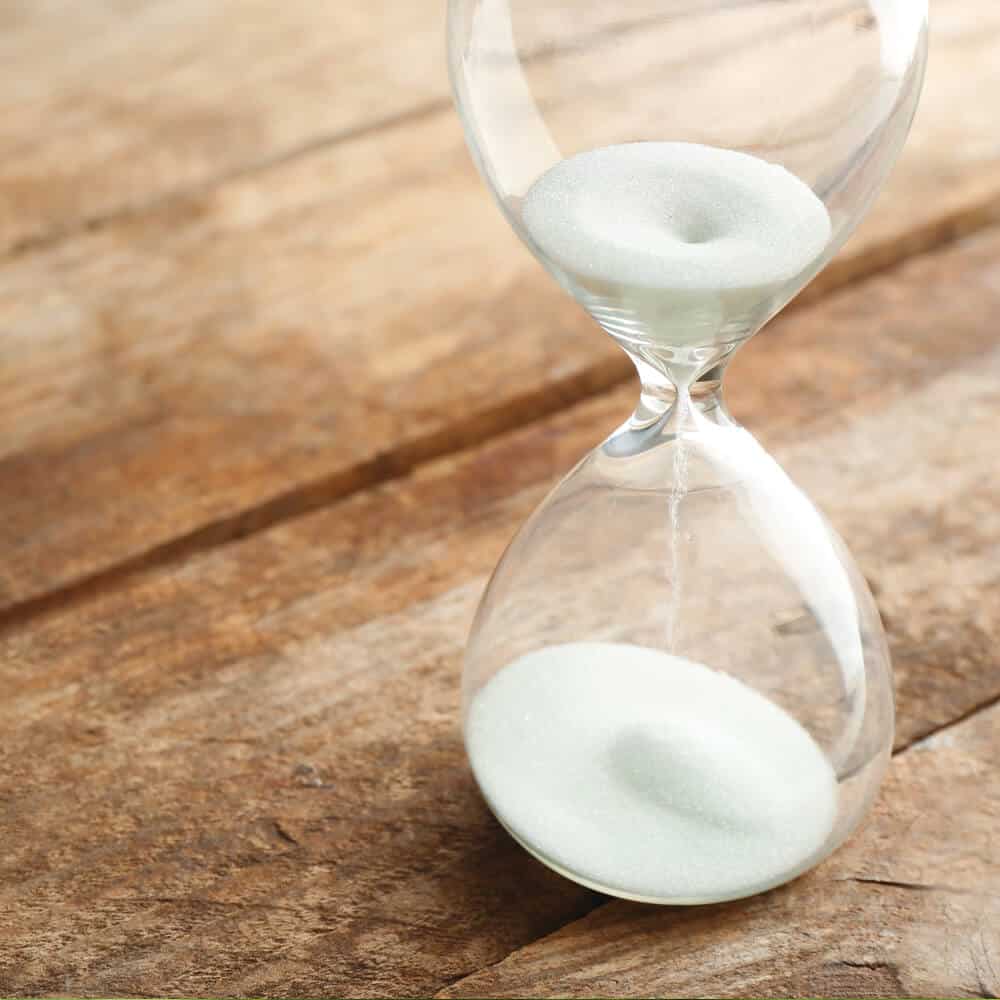 #ForMenToo
Specially curated for men to solve their most pressing skin concerns.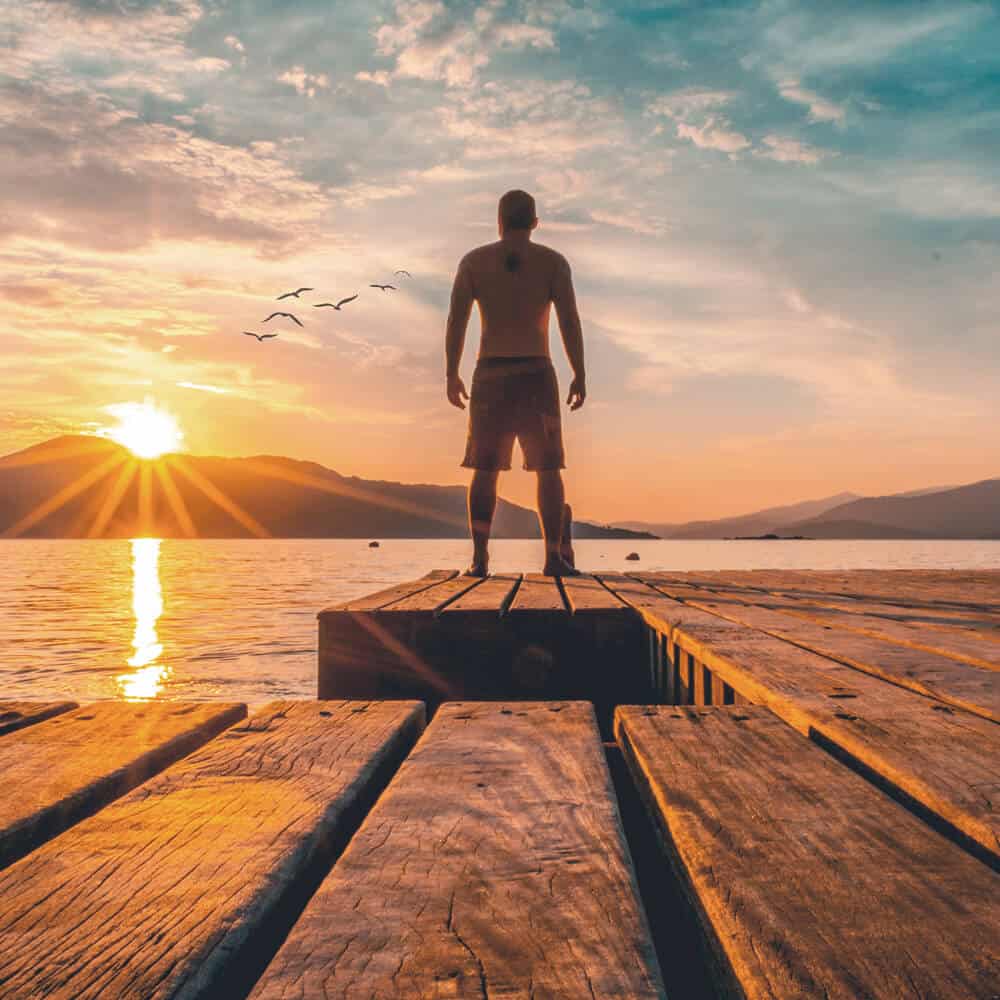 #TransformYourSkin
Targeted face solutions to perfect and complete your skin complexion.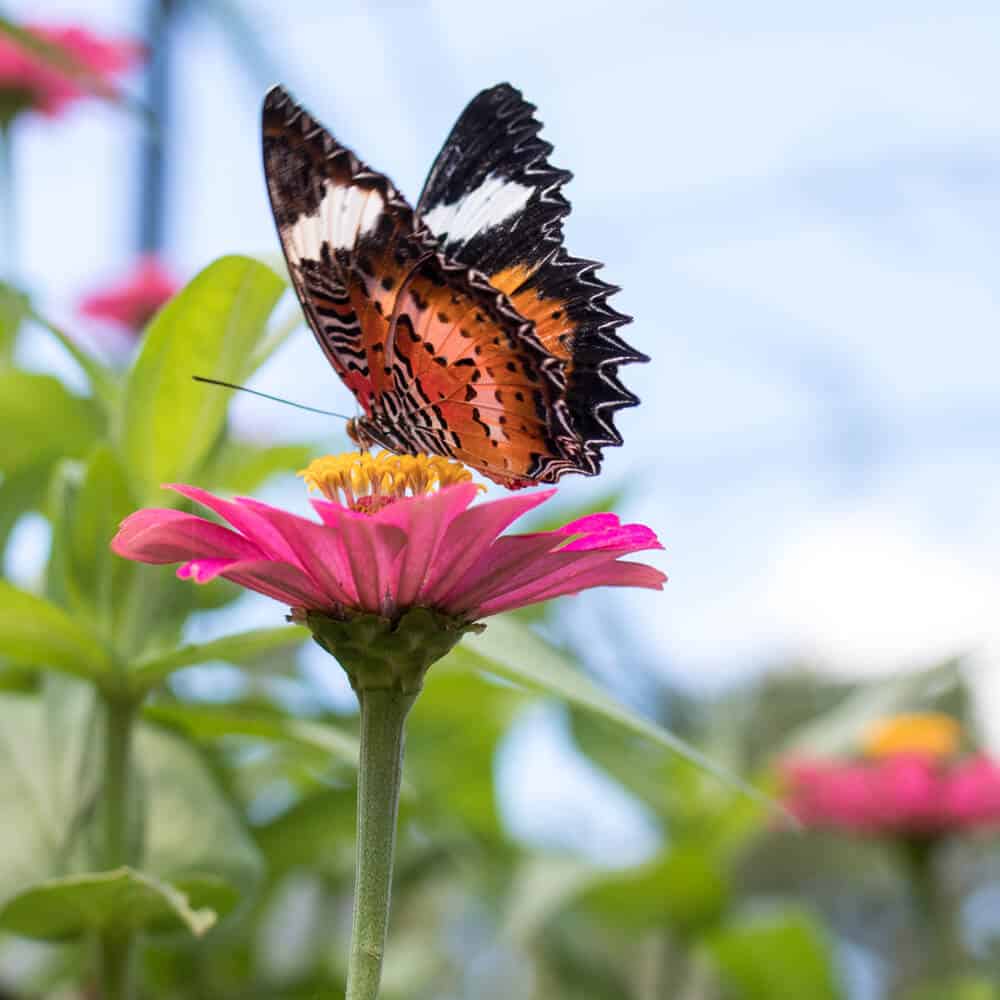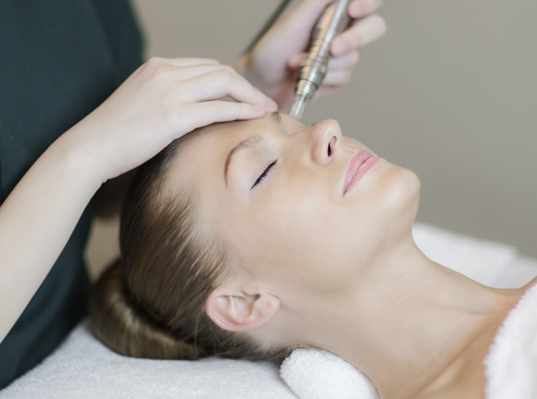 #DrSpaVsFairyGodMothers

We Take Beauty Seriously
The magic won't disappear at midnight. Amazing results aren't a fairy tale.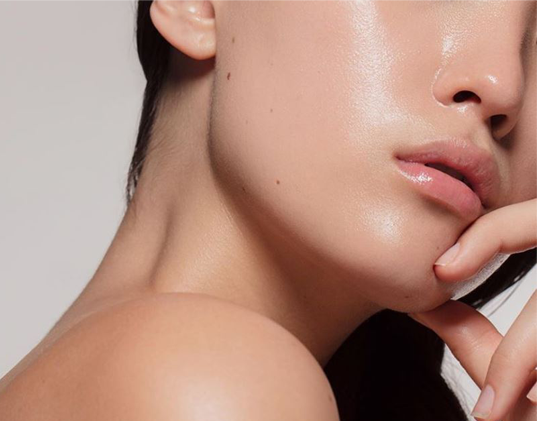 #7SimpleSteps

7 STEPS TO GREAT SKIN
What You Get With Every DrSpa® Facial
1. Skin Analysis
2. Customised Treatment using DrGL® Professional range
3. Exfoliation & Extraction
4. Eyebrow trimming
5. Lymphatic Drainage Facial Massage
6. Treatment Mask
7. Complementary Homecare Routine