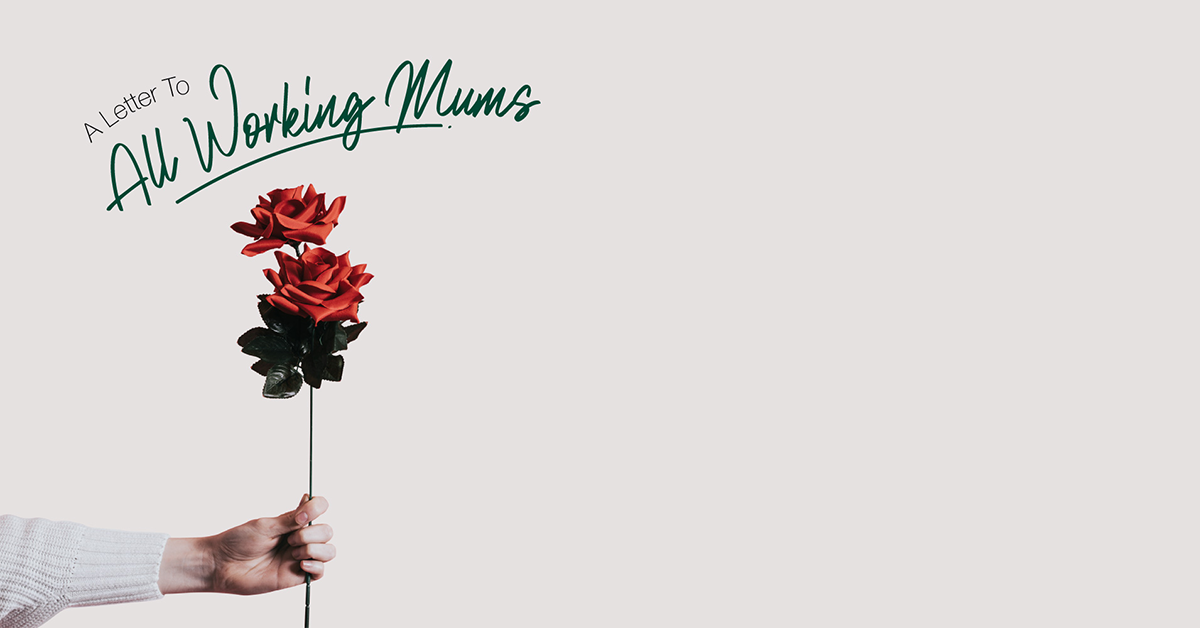 International Women's Day – Working Mums
March 8, 2021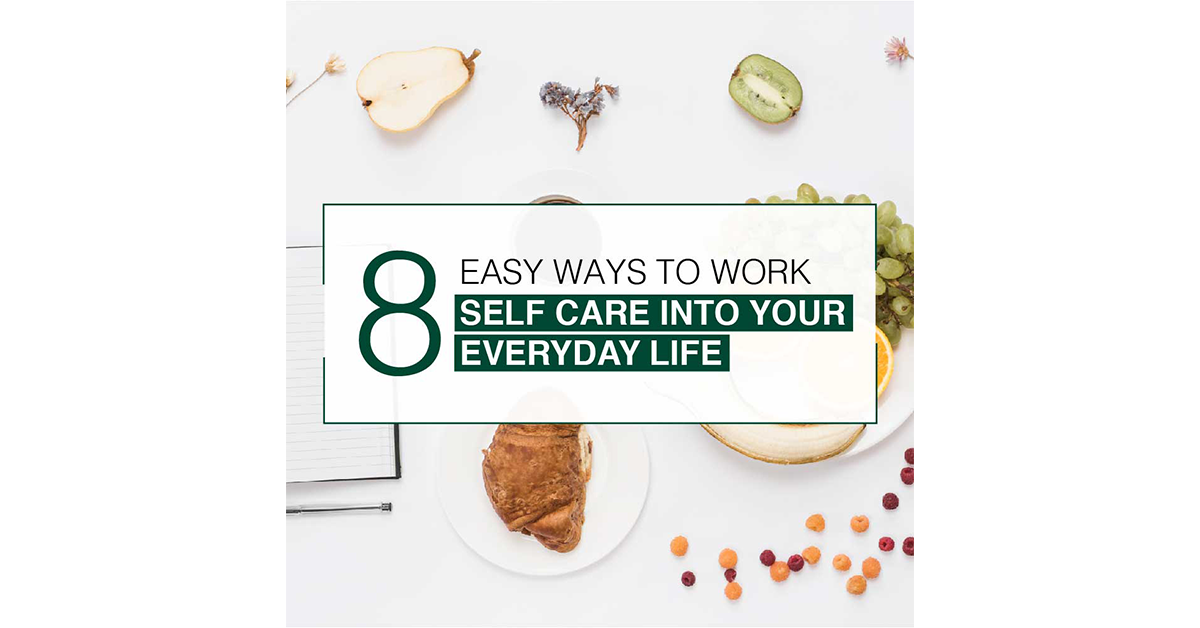 Self Care – 8 Pratices to your routine
August 25, 2021
Frequent flier miles also mean frequent flier problems like dry, dull skin, breakouts and more
Your skin, lips and eyes become really dry
Bacteria grows more easily on skin
Blood circulation slows down
You can get sunburnt on a plane
Your skin is more prone to breakouts
Your skin becomes dry
Humidity levels in your home are generally at about 30 per cent to 50 per cent – more if you live in a notoriously humid country like Singapore – but in a plane cabin, they can fall to 20 per cent and less. What this means: your eyes feel gritty, your cuticles look rough and flaky, and your face feels uncomfortably tight just one hour into your flight. Imagine what happens on a 20-hour one. This is why you should always apply a moisturising serum and a moisturiser before boarding. And while some frequent travellers recommend putting on a sheet mask during the flight, a less "obvious" solution is the DrGL® Restore Gel Mask. Doubling up as a moisturiser and also as a mask, it soothes stressed and irritated skin, and gives it a mighty boost of hydration. If you are using this as a mask, apply a thick layer on your face and wipe off excess after 30 minutes.
Bacteria grows more easily
If you always feel like you need to get into a bath after a flight, it's not because you have OCD. Because the air in a plane cabin can alternate between being dry and warm, the changing temperature makes it easier for bacteria to breed. If you have been on a flight that's more than eight hours long (and your plane clothes are full of plane meal crumbs and stains), it's a good idea to pack a change of clothing for when you land because you usually take a few more hours to get to your hotel.
Blood circulation slows down
The cabins in most commercial aircraft are pressurised between 6,000 feet and 8,000 feet, which is pretty similar to what you are subject to if you were on the top of a mountain. This can slow down blood circulation in the skin, which explains why, after a flight, most people (besides celebrities, that is) always have a dull, ashy and tired-looking complexion.
You can get subburnt on a plane
Don't apply your sunscreen only when you reach that holiday resort. Apply it before boarding the plane. It is believed that flying at 30,000 feet for 60 minutes exposes you to the same level of UV radiation that you would get if you were to spend 20 minutes on a tanning bed! Things get worse if you are in a window seat and flying in the day – you are much closer to the sun than you would be on earth. Use a sunscreen with at least SPF30, like the DrGL® Sun Protection Anti-Aging, and apply any excess on your arms and neck too.
Prone to skin breakouts
And you can thank the physical stress from flying at high altitudes and across time zones for that. Also, if you are on a long-haul flight (and let's not forget more hours spent queuing up at immigration and security before you even get out of the airport and on to your next destination), your regular skincare regimen gets disrupted. Which is why you should always pack travel-size versions of your favourite products so you can touch up in the plane.