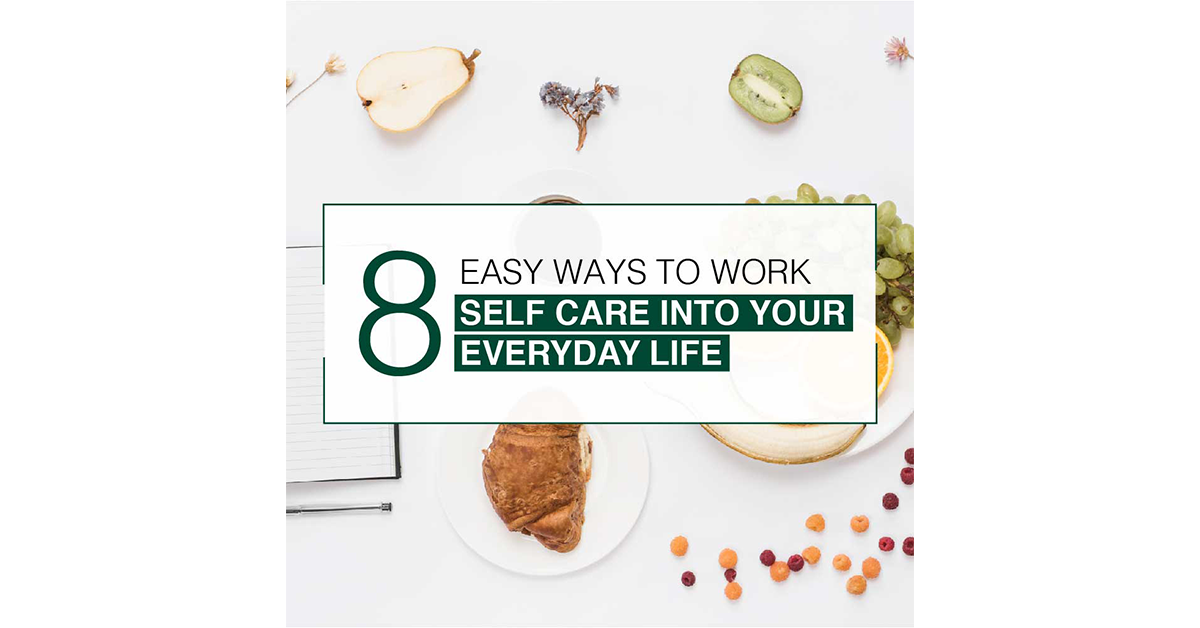 Self Care – 8 Pratices to your routine
August 25, 2021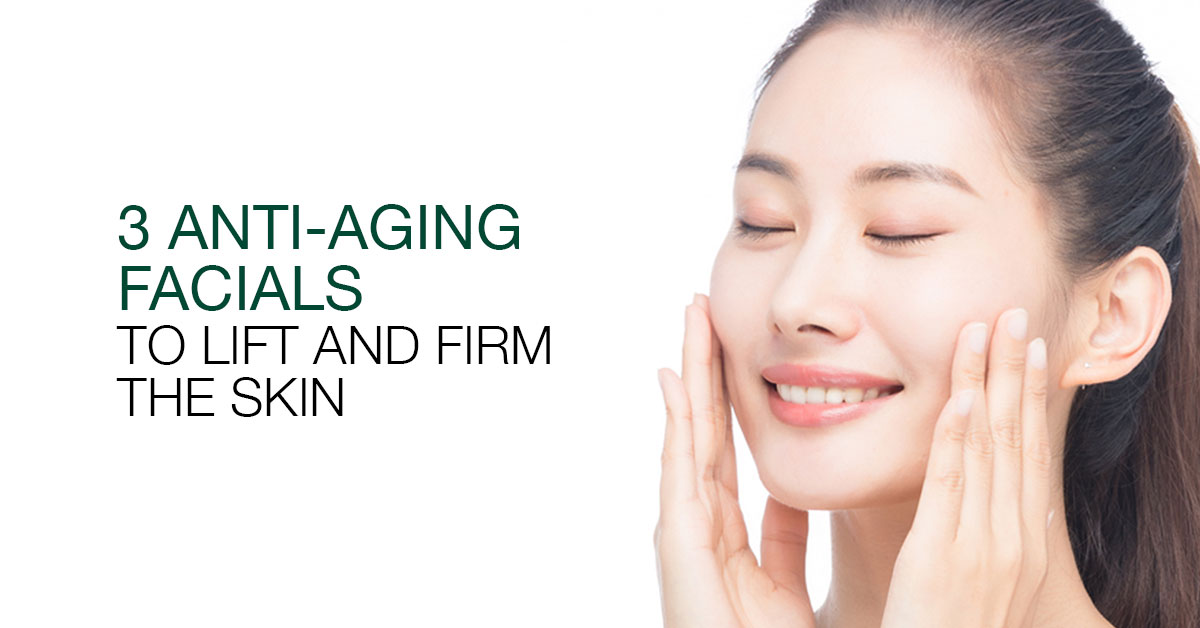 3 Anti-Aging Treatments – Lift, Brighten and Firm your Skin
September 27, 2021
These seven skincare routine steps will improve your skin condition for a healthy, youthful-looking complexion.
You have spent months working from home, and the only time you see our colleagues is through a Zoom call. Even then, you may or may not turn on your computer's camera, and you may or may not dress up or apply makeup. When you have done away with old routines and replaced them with new ones (working in PJs, perhaps?), it would require a more conscious effort to go back to your original office-prep routine.
So when it is time to head back to the office, it is only natural to want to present your best face forward. Whether you want to start a new skincare routine, or change out an existing one, the following seven steps will improve your skin condition for a healthy, youthful-looking complexion.
1. Cleanse
Great skin starts with gentle yet thorough cleanse. Our skin comes into contact with dirt, sweat and air pollutants throughout the day. Even if you work from home, know that there is sometimes more dust indoors than outdoors. Wearing makeup adds to your daily grime and can clog pores if not properly removed. So it's essential to remove all impurities before you start the next step.
DrGL® Lightening Cleanser Plus is an all-in-one cleanser designed for all skin types for the face and body. It removes impurities with Charcoal Extract, hydrates with Sodium Hyaluronate and helps reduce hyperpigmentation while perking up your overall complexion with Vitamin C. To avoid a dry sensation you might experience after cleansing the skin, always use room-temperature, tepid water to rinse off your cleanser.
2. Prep & Tone
Toners are essential as they immediately help replace the moisture that is washed away from cleansing. At the same time, these skin-prep lotions do one last sweep of the skin to remove any remaining dirt and help to balance the pH of skin. Make the most out of every skincare step and opt for a treatment toner like DrGL® Toner Brightening. This not only hydrates, softens and preps the skin for the steps that follow, it helps address uneven skin tone, and gives your skin a healthy glow.
3. Refine & Hydrate
Before reaching for your serum, use a pre-serum like DrGL® Post Cleanser Step 2. Unlike most serums, this feels like next to nothing on your skin. It actually works like a mild chemical peel that gently removes dead skin cells, prevents residue from building up and clarifies skin, leaving it primed and optimised to absorb the goodness of subsequent skincare products. If your skin is sensitive and gets irritated easily, use this just two to three times a week before bedtime.
4. Strengthen Skin & Address Concerns
A sign that gives away your age most is not wrinkles around your eyes or even dark spots, it is the sagging skin at the corners of the mouth and the lines that run from the neck to the decollete. To protect these vulnerable areas, add an age-delay serum into your routine. DrGL® Collagen Essence deeply hydrates and plumps up fine lines with potent Hyaluronic Acid. A form of pure soluble Collagen and Hydrolysed Elastin enhance collagen production to maintain the skin's elasticity and fortify the skin's building blocks.
5. Moisturise Well
We drink water to stay healthy, likewise, having an adequate amount of moisture in the skin keeps it running smoothly. Whether your skin is slightly dehydrated or very dry, a suitable moisturiser will eradicate dryness and keep the skin supple and healthy.
DrGL® Moisturiser All Skin Types is a lightweight formula designed to deliver and retain moisture on hot days as well as in wintery conditions. Other than Hyaluronic Acid, this moisturiser is also rich in Vitamin C to repair oxidative damage in the skin and to reduce the look of dark spots and hyperpigmentation.
6. Protect
Even on days where you are tired to the bone, never skip sunscreen. Sunscreen is the ultimate skin protector and the most crucial part of any skincare routine as it protects you from UV rays, and slows down the skin ageing process. Suitable for use from scalp to toes, DrGL® Sun Protection Mist SPF 29 PA++ dispenses an invisible, water-based, non-sticky superfine mist that is perfect for touch-ups, for those with oily skin and for reaching hard-to-reach areas like your back.
7. Treat and Maintain Glowy, Youthful-looking Skin
If your skin is looking dull and feeling dry, a quick way to get radiance back is to treat yourself to a facial. Aside from the usual deep-cleansing and moisturising facials, you can boost your skin's glow with an add-on like the DrGL® Purified Vitamin C+ therapy that pairs gloriously with our signature DrSpa® treatments.
This 20-minute add-on uses pure Vitamin C made up of potent Vitamin C derivatives that is stable and free of preservatives. This Vitamin C cocktail is delivered into the skin through Viora IonWave (Electroporation) technology, which pushes the active ingredient into the deeper skin layers.
Suitable for all skin types, including those with sensitive or acne-prone skin, this powerhouse treatment repairs oxidative damage, enhances collagen production, soothes irritation, inhibits hyperpigmentation process and lightens dark spots to leave skin firmer and more radiant.