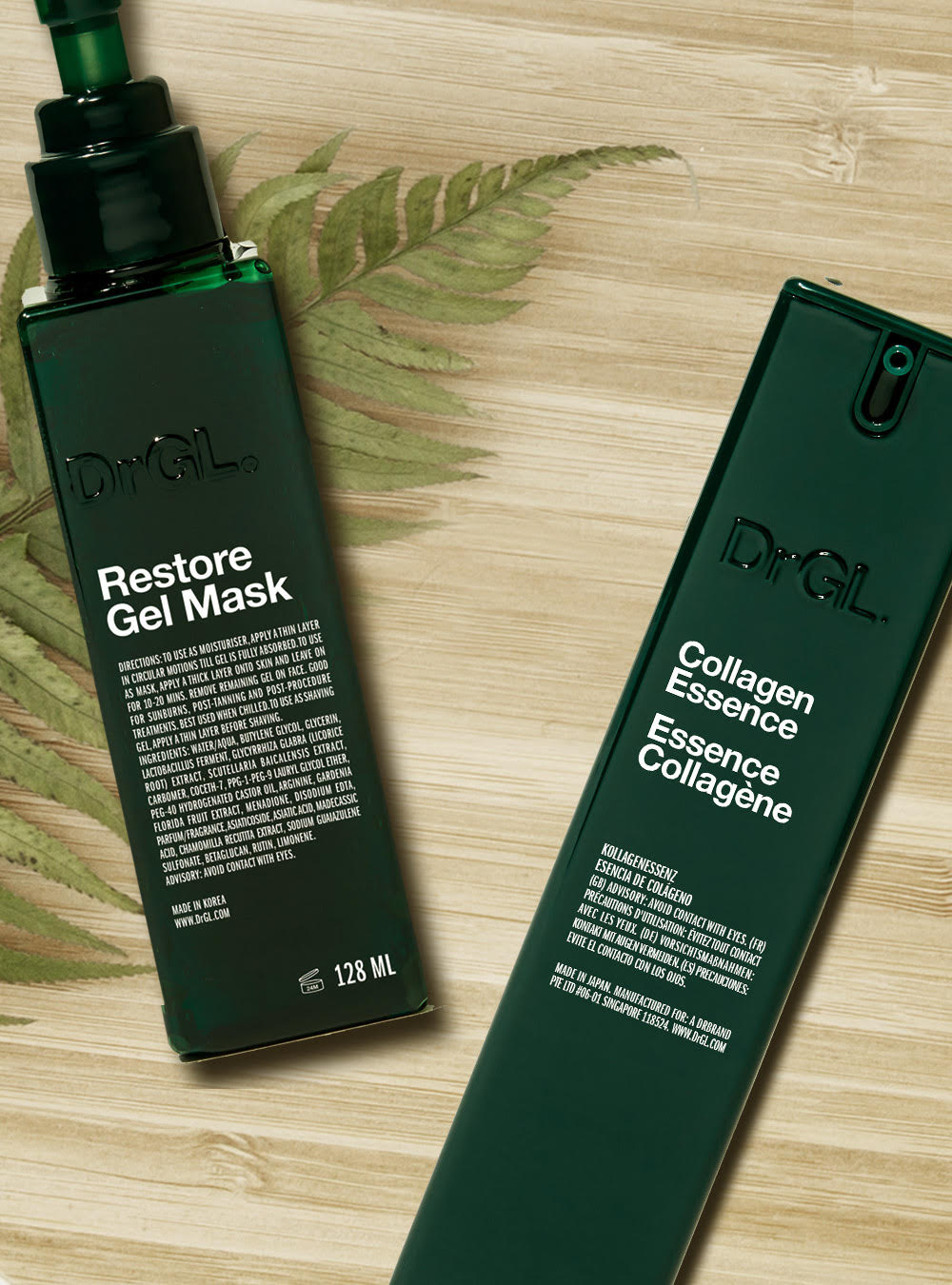 Drink Me Up
October 6, 2021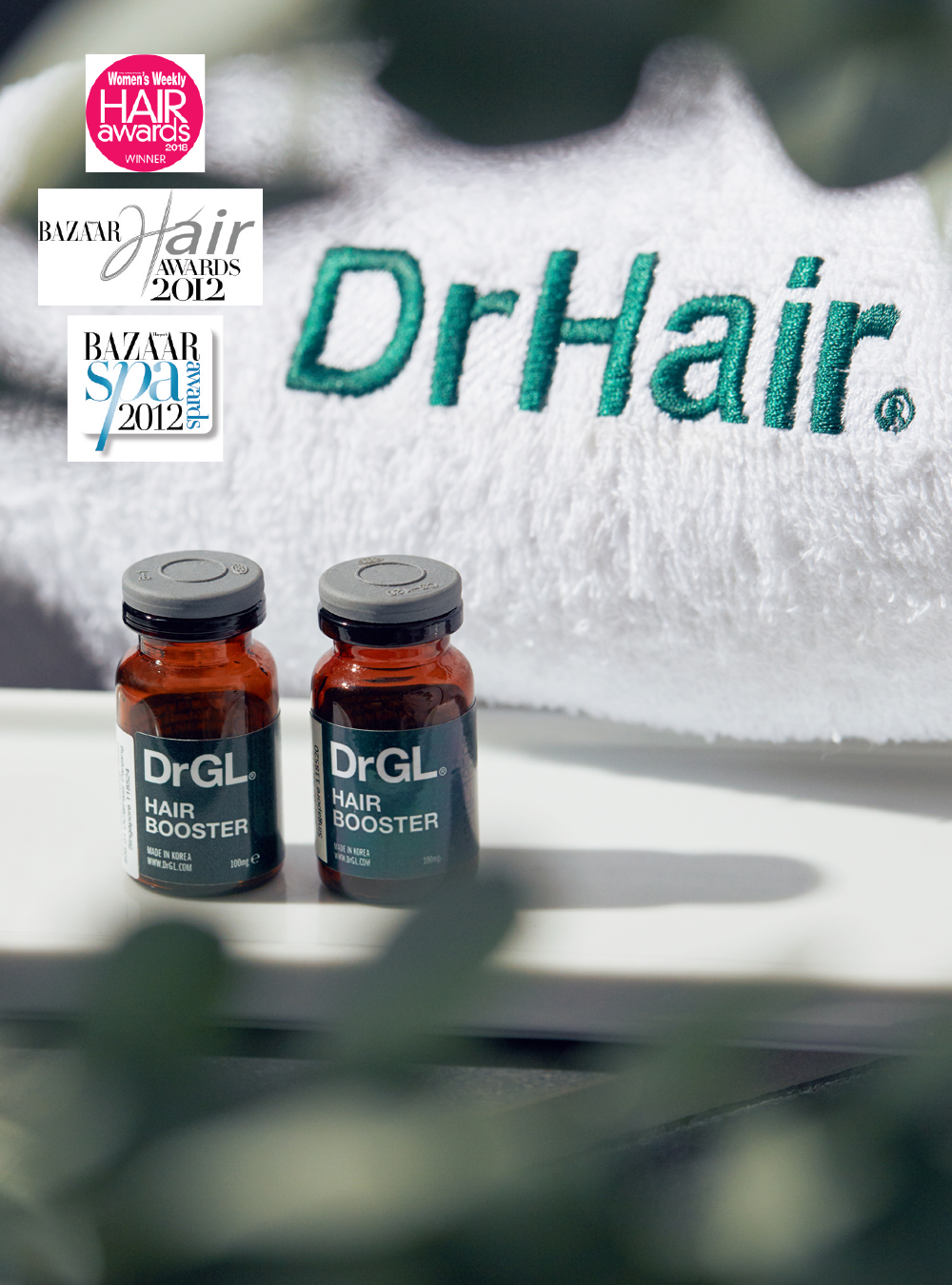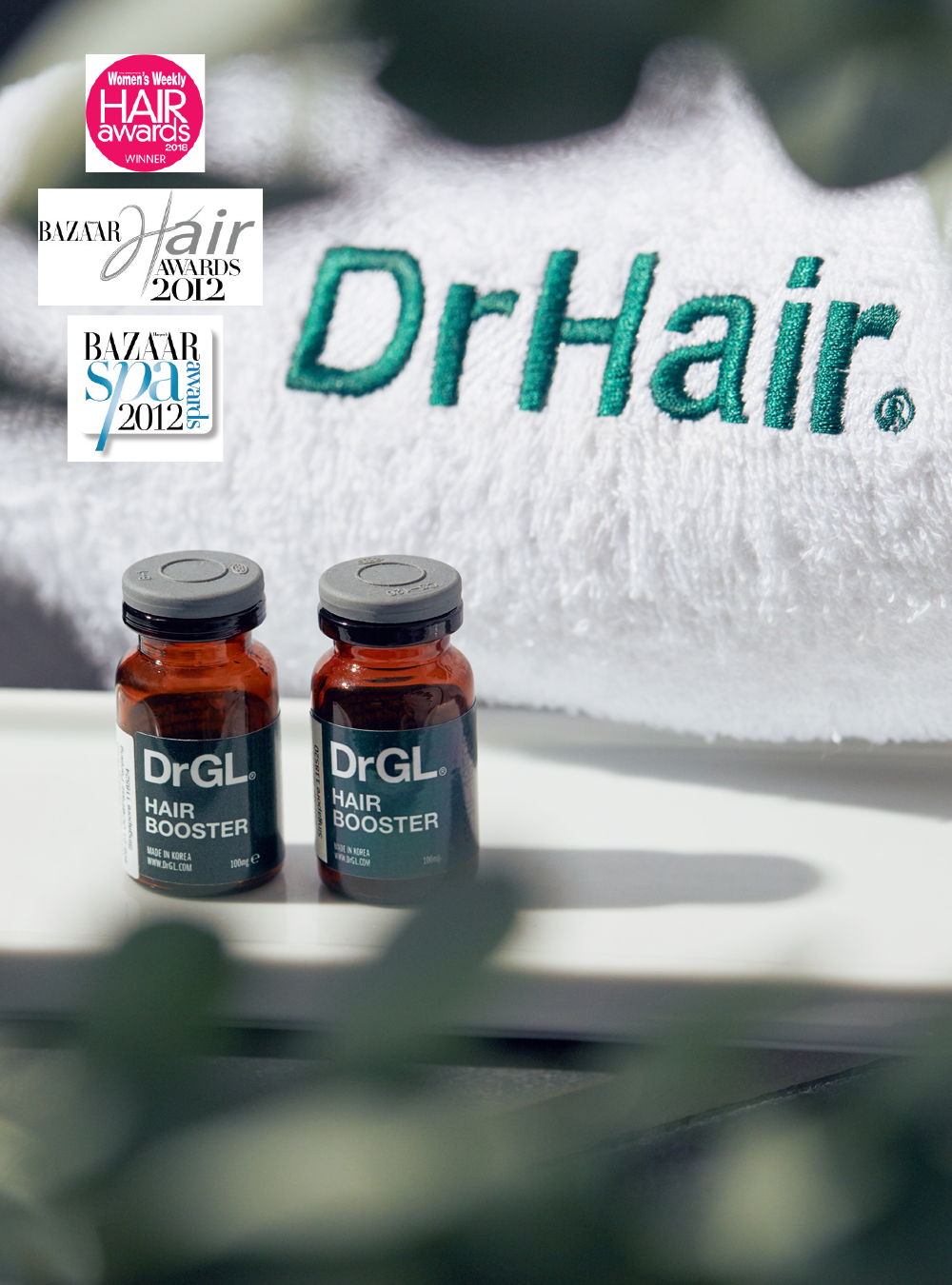 DrHair® Anti-Hairloss Scalp Treatment
October 6, 2021
Maskne Duo
$190.00 – $240.00
Fight blemishes, fade scars in one easy step. Great on its own, even better together!
When mixed together,this treatment duo is our go-to for clearing up pesky maskne and to soothe and fade any scarring.
These are not medical products.
Add to Wishlist
Description
When mixed together, this treatment duo is our go-to for clearing up pesky maskne and to soothe and fade any scarring.
Skin Repair is our go-to for healing blemishes and also plumping up fine lines on the skin. It's our miracle "fountain of youth" for smoother, clearer, and more youthful-looking skin.
Restore Gel Mask is our cooling, and soothing gel mask-moisturiser for when your skin needs a little something extra to repair, and revive a flagging complexion.
These are not medical products.
Additional information
| | |
| --- | --- |
| Volume | 128ml + 10ml, 240ml + 10ml |
What Makes It Work
What Makes It Work
SKIN REPAIR:
Potassium DNA and Sodium RNA
These plant stem cells help stimulate skin cell growth, which tighten and lift skin, reducing the appearance of fine lines, and wrinkles.
Alpha Lipoic (Thioctic) Acid
400 times more potent an antioxidant than Vitamin C or E, this oil- and water-soluble antioxidant is easily-absorbed into the skin to fight free-radical damage, and gives it an incredible youthful glow by improving skin texture, and tone.
Cucumber (Cucumis Sativus) Extract
Rich in antioxidants, minerals, and fatty acids, cucumber extract is used to moisturise skin, and improve the elasticity, and lipid content in skin.
RESTORE GEL MASK:
Lactobacillus Ferment
A probiotic that works as a DNA repair enzyme. It strengthens the skin barrier and protects against harmful bacteria and viruses.
Beta-Glucan
An antioxidant with anti-inflammatory properties, it soothes skin while also providing moisturising, skin-plumping, and firming benefits.
Sodium Guaiazulene Sulfonate
Derived from the blue Lactarius indigo mushrooms (giving it its signature blue hue), this antioxidant has anti-inflammatory and anti-ageing properties, while also providing some pain-relief benefits.
Chinese Skullcap (Scutellaria Baicalensis) Root Extract
This plant has been used historically in China for its antibacterial, anti-inflammatory, and antioxidant properties. It is soothing, and reduces melanin formation in skin.
Liquorice Root (Glycyrrhiza Glabra) Extract
A powerful antioxidant, anti-allergen, and anti-inflammatory, it helps regenerate new skin cells, and reduce hyperpigmentation.
Gardenia Florida Fruit Extract
Rich in antioxidants such as Ferulic Acid and flavonoids, this helps neutralise free radicals in skin, stimulate collagen and Hyaluronic Acid production, enhancing the complexion. It also has anti-inflammatory and antiseptic properties.
Centella Asiatica Extract
This plant extract promotes wound healing, improves microcirculation, as well as helps to fade scars.
How To Use
How To Use
Mix 6 pumps of Restore Gel Mask with 1 dropper of Skin Repair as an intensive mask into the palm of your hand. Apply liberally over face and neck. Relax for 20mins. Tissue off or massage the excess onto your body (waste not, want not!)
Related products
Rated 4.87 out of 5

$

70.00 –

$

120.00

Rated 4.50 out of 5

$

80.00

Rated 4.95 out of 5

$

100.00