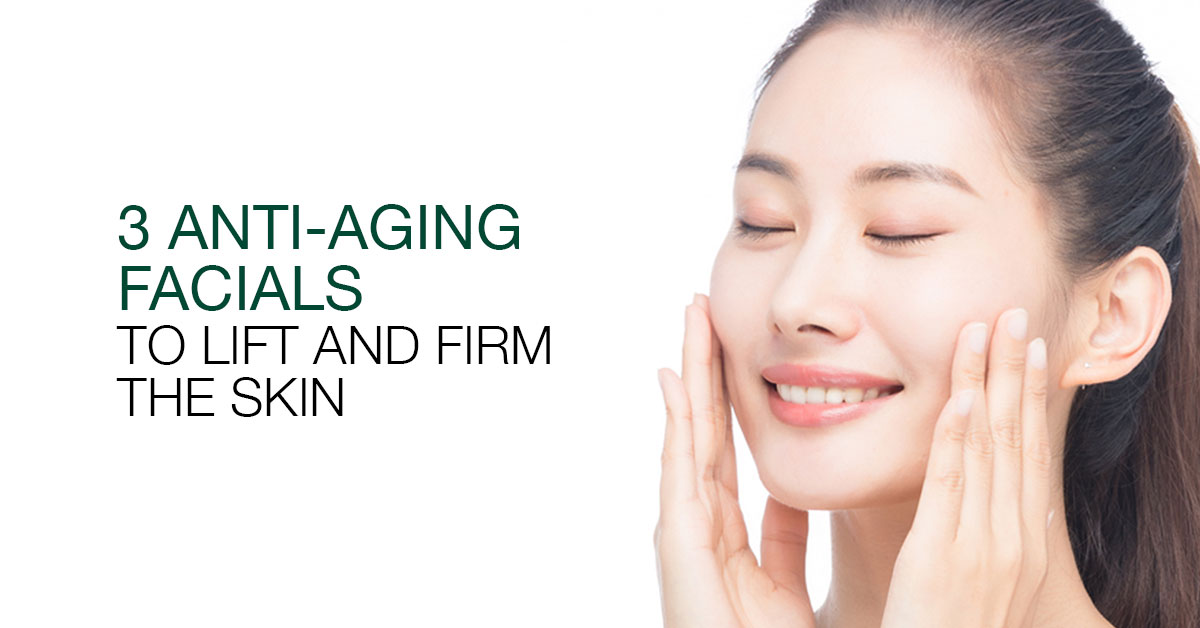 3 Anti-Aging Treatments – Lift, Brighten and Firm your Skin
September 27, 2021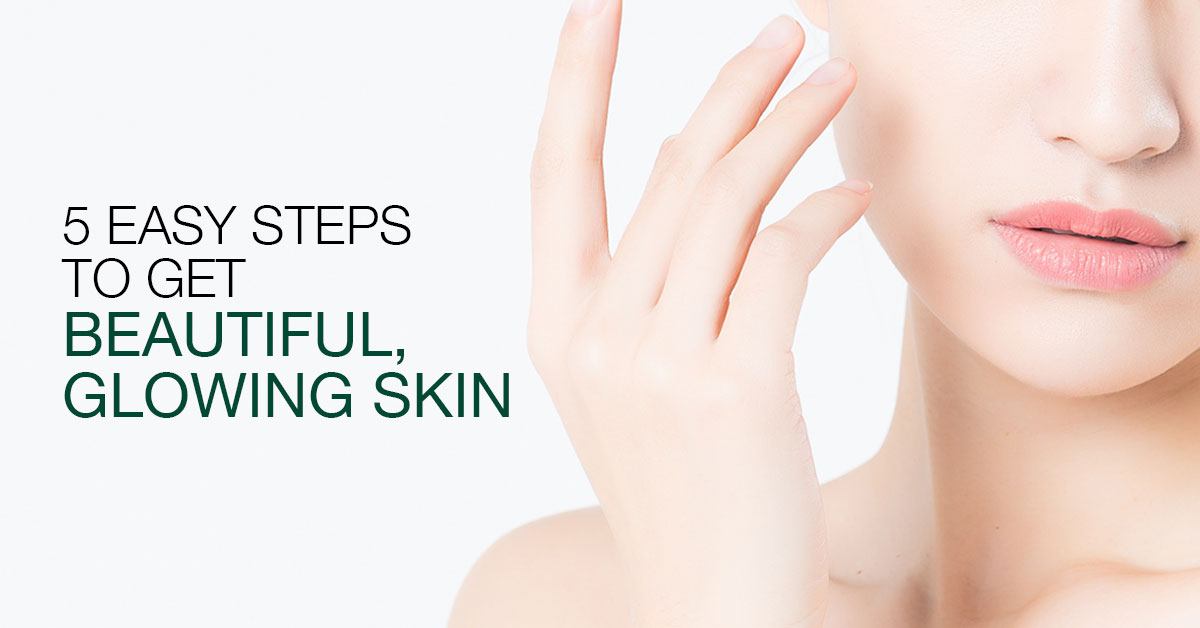 Glow skin – 5 Easy steps to get it!
September 27, 2021
#1 It's Not About Going Lighter
A common misconception, brightening skincare is not about lightening or whitening your skin colour. The fact is, we cannot, naturally, become fairer than what we were born with. Skincare Brightening is to help you create a more evenly toned complexion that looks radiant, and to help you delay dark spot formation. No matter your skin colour, brightening products can get your skin glowing. (Note: People who are fair can look pale and dull.)
#2 Start Before You Spot A Spot
When we think about countering premature skin ageing, we—very often—forget that pigmentation is part of skin ageing. Sun exposure causes pigmentation, or brown spots, to form over time. Once a dark spot forms, it is much harder to get rid of.
The idea is to treat pigmentation the way we treat wrinkles—address them before they form. There are different types of brightening skincare products that can help to block pigment formation, neutralise free radicals that contribute to pigment production, and/or prevent pigment transfer to the skin surface. So, as you put together an age-delaying skincare routine, remember to include a skin-brightening product in the steps to counter current and prevent future spots.
#3 It's All About Topical Vitamin C
With tons of brightening skincare available in the market, it can be difficult to pick what to use. One way to navigate the chaos is to pick vitamin C-based products. Vitamin C is a powerful antioxidant that has been extensively researched and found to effectively reduce hyperpigmentation, skin inflammation, and boosts healthy collagen production. This multi-tasking ingredient helps keep wrinkles at bay as it works to neutralise free radicals produced by UVA and UVB rays. (Read: UVA rays destroy skin's building blocks like collagen and elastin, while UVB rays cause sunburns, skin mutations and skin cancer.)

To get started on an anti-ageing skincare routine that counteracts wrinkles and hyperpigmentation, check out the Brightening skincare range from DrGL®. This vitamin C-infused line consists of Cleanser Brightening, Cleanser Lightening Plus, Toner Brightening and Moisturiser All Skin Types.
Skincare Brightening
Cleanser Brightening is made with a high concentration of stable vitamin C called ascorbyl tetraisopalmitate. A newer derivative, this is oil-soluble so it is readily absorbed into the skin. Suitable for use on the face and body, Cleanser Lightening Plus works like a scrub to remove dead skin cells and grime, and contains hyaluronic acid so it doesn't dry out skin. Toner Brightening further boosts skin radiance and glow; it has another type of vitamin C called sodium ascorbyl phosphate, which is highly stable and water soluble. Also made with sodium ascorbyl phosphate, the Moisturiser All Skin Types has a lightweight gel formula that not only helps the skin stay moisturised, it works to repair damaged skin and brighten your complexion.
By Simone Wu. She is a freelance writer, and has been writing and editing for over 13 years. She was formerly a beauty editor at Her World, Simply Her and The Singapore Women's Weekly.