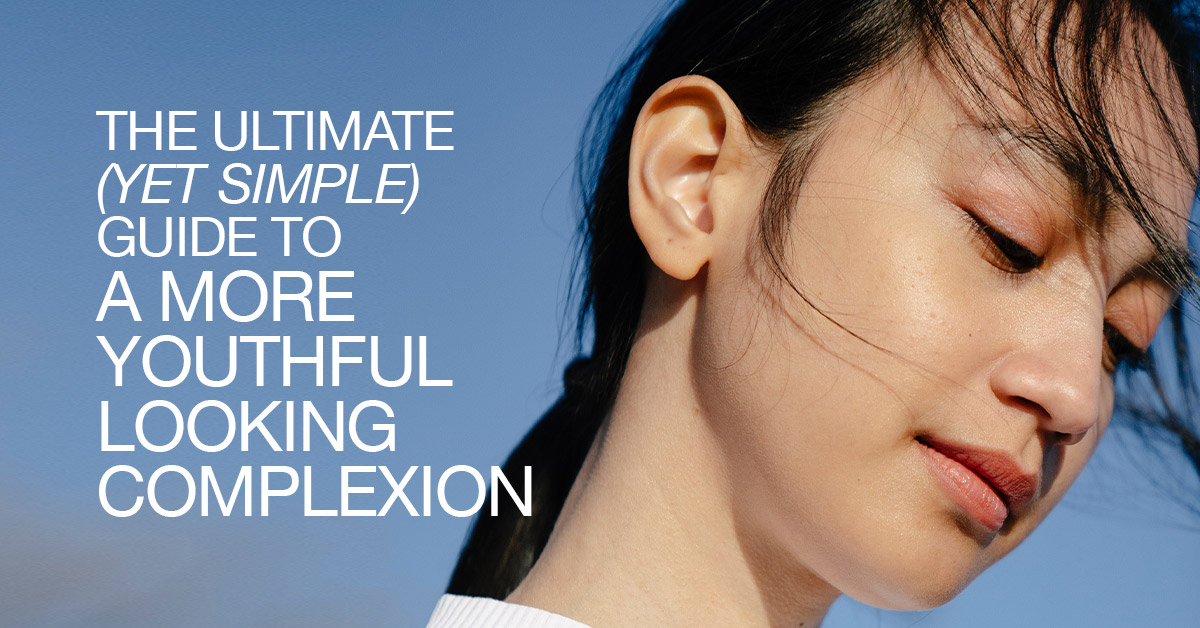 The Ultimate (Yet Simple) Guide To A More Youthful Complexion
January 20, 2022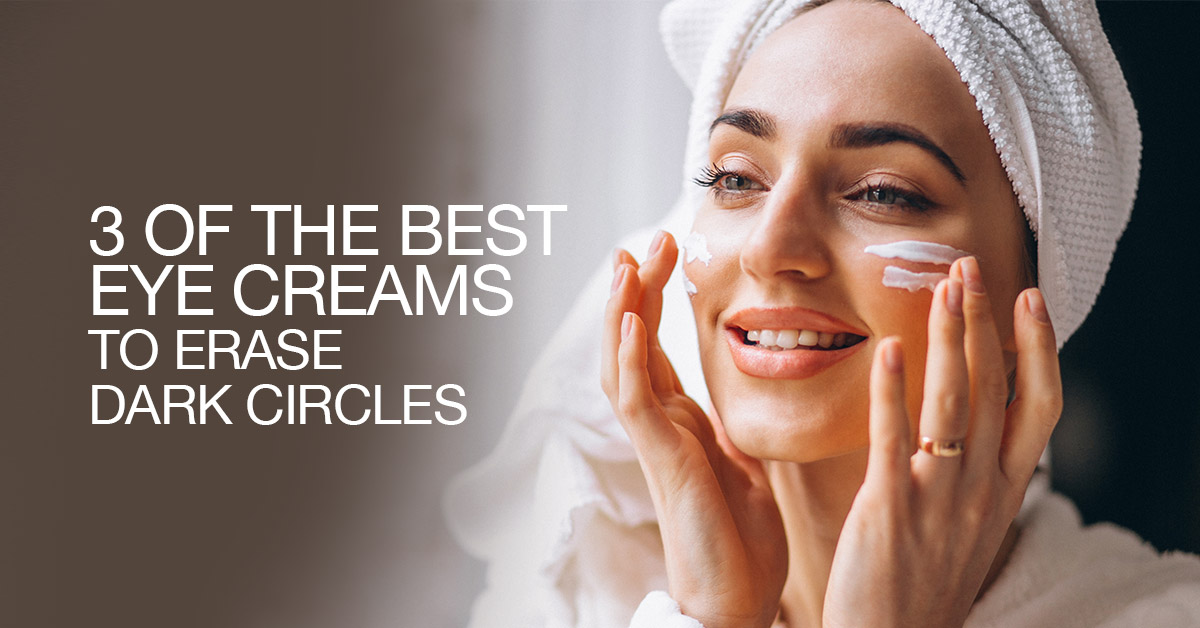 3 Of Tthe Best Eye Creams To Erase Dark Circles
April 5, 2022
You shampoo your hair with the right shampoo. You condition without fail. You even use hair oil at the ends of your tresses. And yet, your hair never quite looks its best. Somehow, even with all the effort you put in, it still looks limp, dull and frizzy, and might even feel a tad rough to the touch.
The thing is, you're not doing anything wrong. However, you just might not be doing enough.
For your hair to look as gorgeous as it does whenever you step out of the salon, it needs to be healthy. If not, all the hair products in the world would not be able to restore it to its luscious glory.
To begin, you need to understand that the scalp requires the same care and attention you afford your face. As we age, the scalp – like facial skin – loses its ability to hold on to moisture to keep it supple. And when it feels dry, it produces more sebum to protect the integrity of the scalp. However, when it does that, our hair gets oily quickly and starts to look limp. On top of that, if you haven't been massaging your scalp enough as you shampoo, accumulated dead skin cells and chemical residue from styling products can clog hair follicles, inhibiting healthy hair growth.
Add a scalp serum to your hair care routine
So, here's what you need to start doing: embrace scalp serums – and embrace them before you start to notice any thinning hair or hair loss. (However, if you already experience hair loss, it's still never too late to start on a scalp serum.)
Did we mention that the scalp ages six times faster than facial skin? (Another reason to embrace scalp serums.) Use a scalp serum for daily scalp health maintenance. If doing this daily feels like too much to adopt, start gradually.
One scalp serum to try is our DrGL® Solution Anti-aging. Aside from keeping the scalp optimally moisturised and revitalised, this weightless serum has been scientifically proven to delay the emergence of grey hair and reduce the density of existing grey areas.
Our proprietary leave-in formula combines the use of Polygonum Multiflorum Root Extract, a TCM herb used since ancient times, advanced repairing peptides and antioxidants to soothe, hydrate, repair damaged cells and reinforce skin's defence functions for a healthy scalp and healthier hair growth.
Always shampoo and condition well
It can be confusing when you shop for shampoo. The key is to remember that your shampoo should address your scalp concerns, not your hair.
The foolproof and smart option is to pick an age-delaying shampoo like DrGL® Cleanser Hair Anti-Hairloss. Not just for those losing hair, this shampoo addresses scalp health. Formulated for all scalps, this shampoo is made with essential vitamins, repairing proteins and plant extracts to moisturise, boost collagen production, repair and strengthen the scalp against hair thinning and hair loss.
Now, using the right shampoo is just one factor in cleaning your scalp and hair. As you shampoo, massage your scalp with fingertips. This boosts blood circulation to improve scalp health and get rid of any excess sebum and built-up debris.
Scalp care as you age
In your 20s, professional scalp and hair treatments may feel like an indulgence. However, as you get older, scalp and hair treatments are no longer "treats" that are nice to have. They are vital for healthy hair growth and scalp health.
Book a scalp and hair treatment like DrHair®  Rebalance & Revitalise treatment that revitalises the scalp and hair in one session. This do-it-all treatment provides the scalp with a deep cleanse to improve blood circulation and remove the build-up of dead skin cells, dirt, excess sebum and chemical residue – without leaving the scalp dry.
This treatment also repairs and fortifies damaged hair with a restorative blend of argan oil, squalene and hydrolysed keratin, promising to reduce the occurrence of hair breakage and return softness and shine to your tresses.
Depending on the needs and condition of your scalp, the hair therapist may suggest you do the treatment once or twice monthly to maintain optimum scalp and hair health.