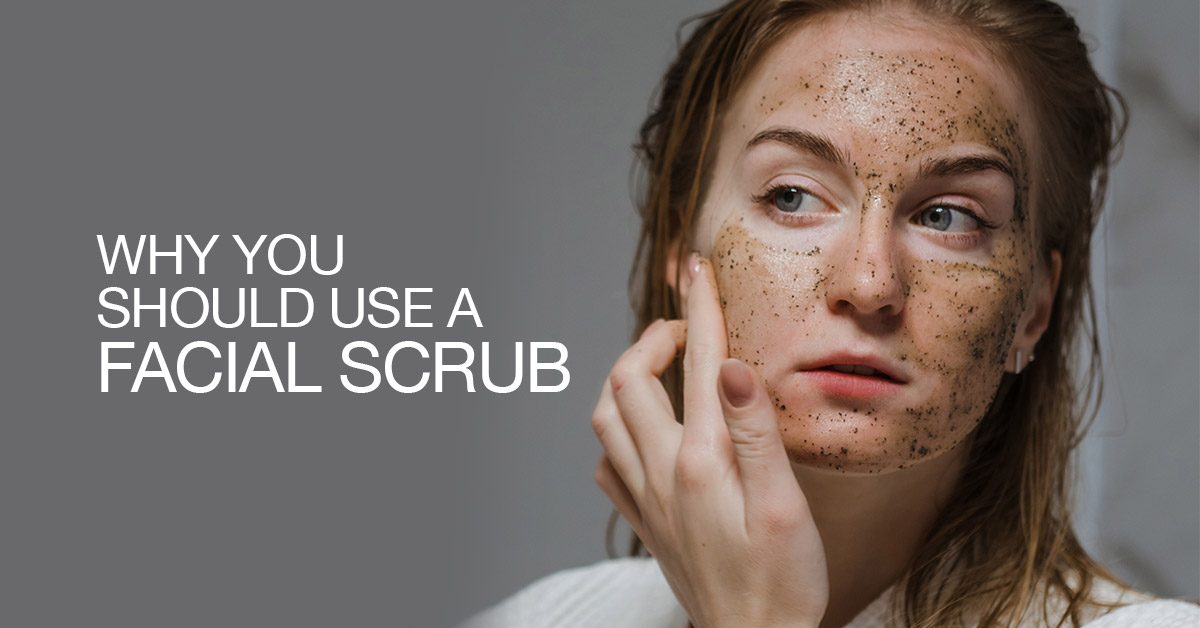 Why you should use a facial scrub
January 20, 2022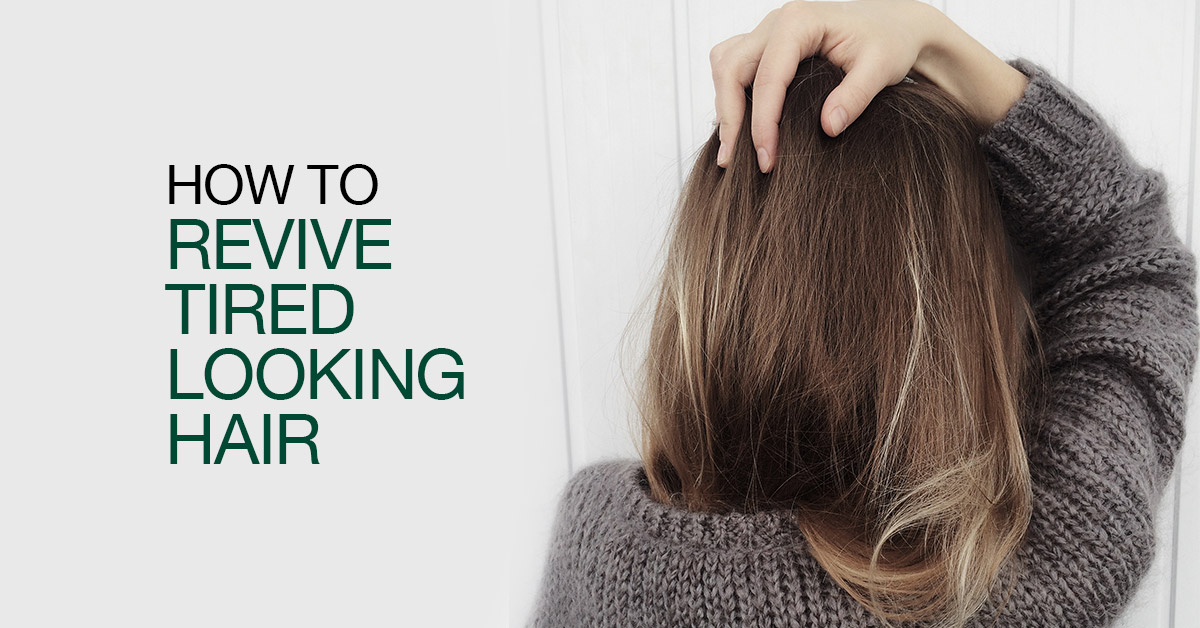 How To Revive Tired-looking Hair
January 20, 2022
Want smooth, clear skin – fast? The remedy is simple. You need only to exfoliate and exfoliate effectively. When you neglect exfoliation, dead skin cells build up on the skin surface, leaving it dull and dry. You may also notice more comedones and acne breakouts, and your complexion will even look unevenly toned.
While our skin has its own exfoliation process, this function gets wonky and worn down by ageing and undesirable skincare habits – think lack of hydration and sun protection. On the bright side, we can give our skin a refining boost in the exfoliating department. There are essentially two ways we can exfoliate – physical exfoliation and chemical exfoliation.
Physical exfoliation is about using mechanical action on the skin to exfoliate. Conventionally, it comes in the form of a facial scrub that uses exfoliating ingredients, such as shell particles, sugar, salt, microbeads and clay, to effectively remove dead skin cells as well as impurities. The same category includes the use of mechanical cleansing brushes, sponges, or muslin washcloths to help exfoliate the skin.
Chemical exfoliation is the use of acids, such as AHAs (eg Lactic Acid, Glycolic Acid) and BHAs (eg Salicylic Acid) to loosen and remove dead skin cells and debris on skin surface. Each acid type works for different skin types and needs. These can come in the form of topical skincare products, such as cleansing wipes, cleansers and toners, refining serums, as well as chemical peel services provided at a doctor's clinic.
The best way to exfoliate
The question is, how do you choose between physical and chemical exfoliation for your skin?
Actually, you don't have to! In fact, a combination of physical and chemical exfoliation can create the best possible skin renewal process; specifically, with DrGL® Cosmos Scrub as your physical exfoliant and DrGL® Post Cleanser Step 2 as your chemical exfoliator.
Start with a physical exfoliator
The newly launched DrGL® Cosmos Scrub, with the use of ultra-fine cellulose spheres, works to help unclog pores and remove dead skin cells without drying out the skin. Formulated to be mixed into your regular facial cleanser, it contains Luffa particles that further boost blood circulation and refine skin texture. This physical exfoliating product is also suitable for sensitive skin; it has Argan and Rose petals, which help soothe and hydrate. Use this once or twice a week for best results!
Follow with a chemical exfoliator
After using Cosmos Scrub, (remember, scrub gently!) skin is generally clean and ready for a deeper cleanse. If you have oily or normal skin thatt is used to using acids, you might want to follow with a few swipes of DrGL® Post Cleanser Step 2. Our award-winning Post Cleanser works like a gentle chemical peel. Free of fragrance, oil and sulphates, this contains Lactic Acid – the gentlest AHA – to exfoliate without leaving the skin dry at all. It produces results similar to in-salon skin-resurfacing treatments and leaves skin feeling incredibly smooth. If you have very sensitive skin, we recommend that you do a patch test before using Post Cleanser. Do not use Post Cleanser and Cosmos Scrub, consecutively, but on alternate days. This will help ensure that your skin does not get over-exfoliated which might compromise its barrier function.
As this is an acid (lactic acid), you want to gradually introduce it to your skin. For a start, wet a cotton pad with this clear liquid and smooth it over your skin twice a week. As your skin builds more tolerance, you can pat the serum directly onto skin with your fingers.
Those with sensitive skin can use it two to three times a week in the evenings. If you have oilier skin, you may use it every day after cleansing. Drier skin types would also benefit from using it daily in the evenings.
Post-exfoliating care
After sloughing off stubborn dead skin cells, dirt and excess oil, your skin is now in its best condition to receive skin-repairing treatments. Reach for a skin-revitalising, antioxidant-rich serum like DrGL ® Skin Repair. This potent product saturates the skin with a healing and regenerating cocktail, including Alpha-Lipoic Acid, which also soothes inflammation and any skin irritation. Great for all skin types, it leaves the skin moisturised, more supple and radiant. This is also recommended for use after aesthetic procedures like laser treatments and chemical peels.
After the Skin Repair, follow with your favourite moisturiser, and most importantly, sunscreen. Lactic Acid in the product increases sun sensitivity in skin, so you must use sunscreen to keep skin protected, at least for the next seven days.
Monthly skin maintenance
While combining the use of physical and chemical exfoliants ups your exfoliation game, it is still essential to check-in with your facial therapist to evaluate your skin condition and give it that boost that only professional in-salon treatments can do.
The next time you get your regular facial at DrSpa®, make sure you try DrSpa® Begin Anew: Anti-Dullness. This skin-strengthening session delivers pure and potent Ascorbic Acid deep into the skin layers for maximum efficacy.
Great for all skin types, even those with sensitive or acne-prone skin, this treatment reinforces skin's defences by countering oxidative damage, inhibiting hyperpigmentation, boosting collagen production and soothing inflammation, leaving skin clearer, brighter and firmer.