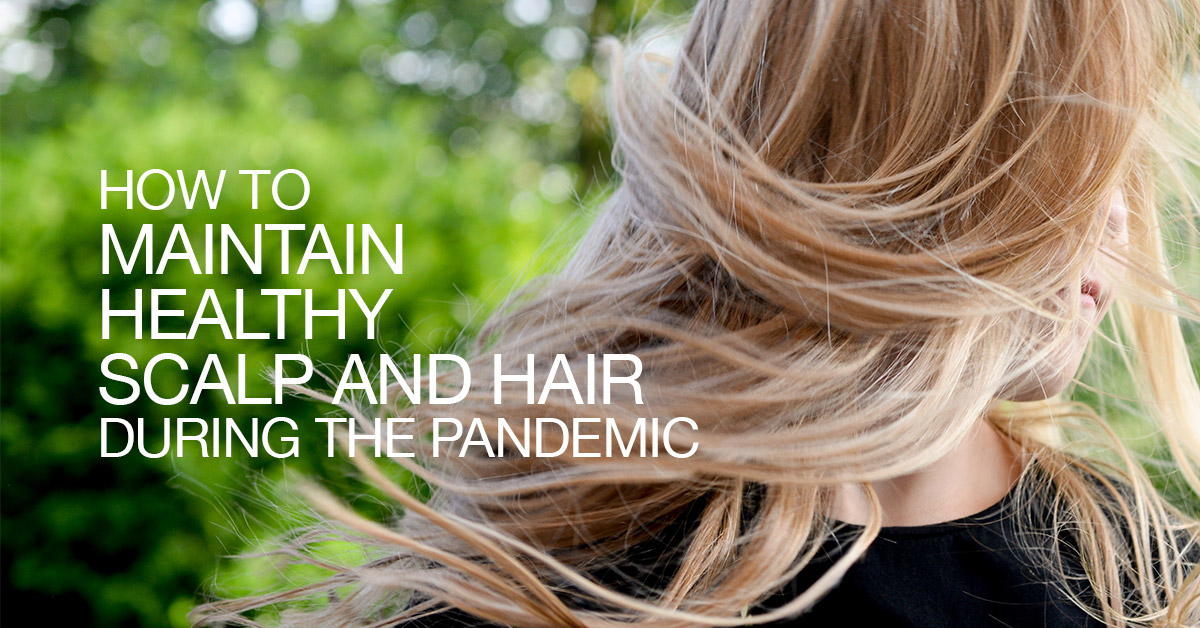 Hair Care Routine – Healthy Scalp & Hair
January 8, 2022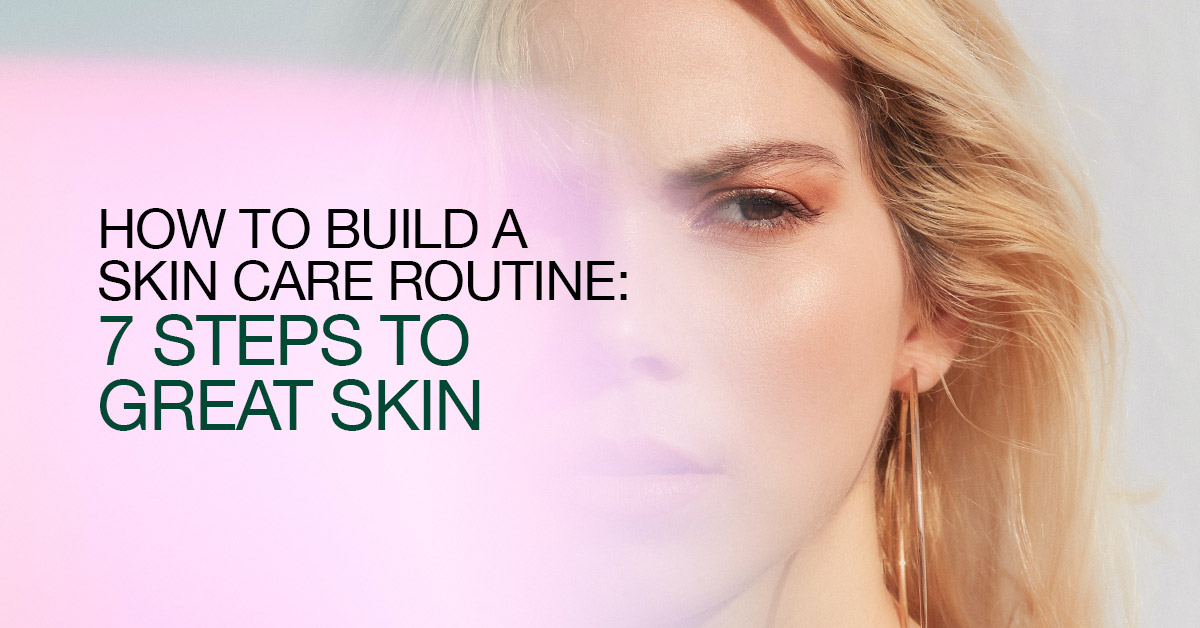 7 Steps to a Comprehensive Skin Care Routine
January 8, 2022
When it comes to prioritising how much to spend on skincare, most people tend to focus on serums. It's easy to understand why. These tend to contain more active ingredients than other products to help boost your skin health. However, that doesn't mean you should neglect the rest of your skincare routine and just purchase any product that seemingly does its job as long as it doesn't hurt your pocket. One product that is just as important as your serum and can elevate your skin condition is the humble facial cleanser.
Why would you need a high-quality cleanser? The reason is plain and simple. In the era of long-wearing makeup formulas and sunscreens, mediocre cleansers would not be able to effectively remove such cosmetics. On top of that, you also need to remove excess sebum, sweat, bacteria and air pollutants such as cigarette smoke and vehicular smoke. And when the accumulation of debris on the face is not properly removed, pores become clogged and can lead to acne breakouts. It is important to note that non-comedogenic skincare and makeup products, considered to be lighter textured formulas, can clog pores too. And that's not all.
What could be even more damaging is the effect of pollutants on the skin. These impurities contain free radicals that disrupt regular skin functions and cause skin inflammation. This process generates even more free radicals and will lead to skin issues such as hyperpigmentation. In other words, when you don't pay attention to cleansing your skin, it will get damaged and contribute to premature skin aging. Therefore, even before you apply facial skincare serums, your skin needs to be properly cleansed or it will not be able to ready to take it the goodness from the serums.
An effortless way to start cleansing skin well is to use well-researched facial cleansers. One such product is DrGL Cleanser Lightening Plus. This next-gen cleanser (for the face and body!) is designed to be a gentle exfoliator too, so you won't require a separate exfoliator for your skin. That is one less bottle in the shower! It also addresses stubborn hyperpigmentation and brown spots on the skin with active ingredients usually found in skin-brightening serums. Suitable for all skin types, this ultimate cleanser works to cleanse, exfoliate and brighten skin on the face and body to help even out your overall skin tone.
It removes debris using activated charcoal powder that draws out impurities from pores and gently exfoliates. Salicylic acid, an oil-soluble beta-hydroxy acid, works to loosen and remove stubborn dead skin cells and can help remove blackheads and whiteheads. It has anti-inflammatory properties that help to soothe any skin irritation and fights acne and blemishes. At the same time, sodium hyaluronate helps to intensely hydrate skin and maintain moisture levels, so skin doesn't feel dry after cleansing (even for those with naturally dry skin).
Ascorbic acid, a water-soluble form of vitamin C, which is also a powerful antioxidant, works to brighten your complexion and stimulate collagen production for firmer skin. Liquorice root extract is added to further reduce hyperpigmentation and aid in skin cell regeneration. All in all, this cleanser gets your skin optimally cleansed and healthy, and ready to receive and effectively use the skincare goodness of products that follow after.