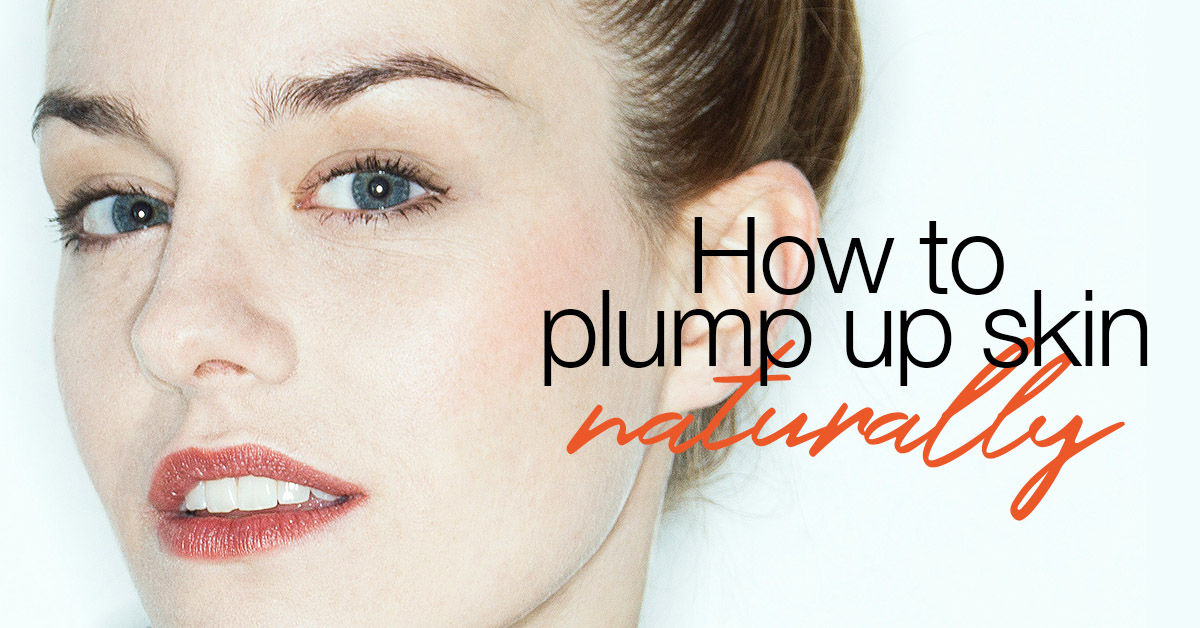 2 Ways to plump tired skin naturally
January 8, 2022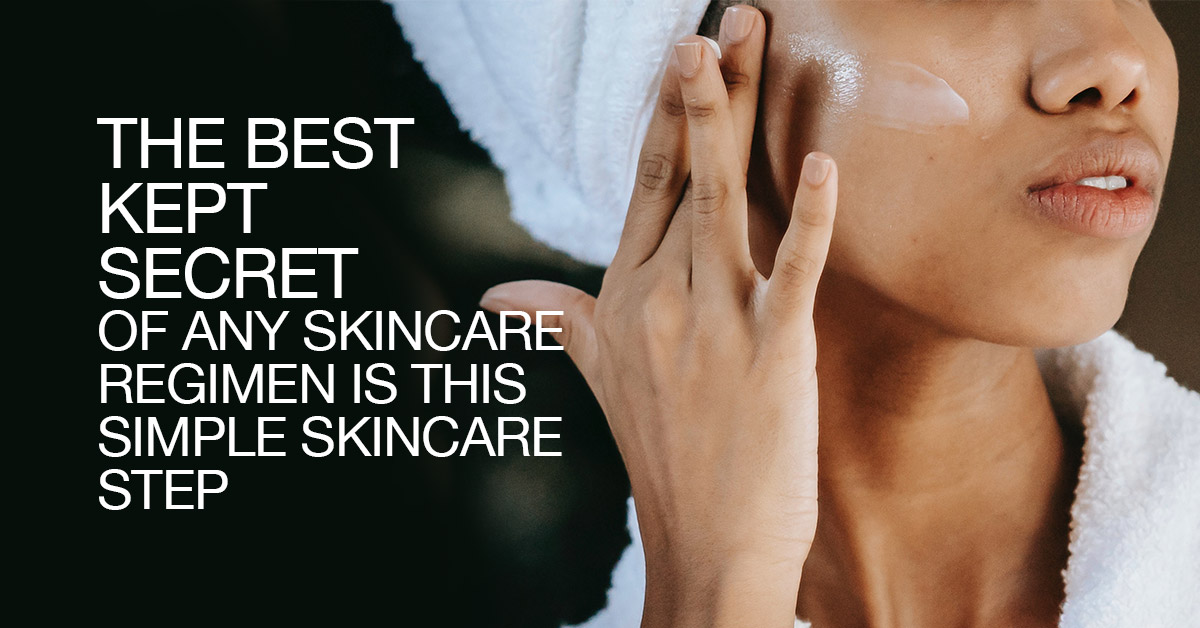 The most important skincare step – Cleanser
January 8, 2022
The impact of the coronavirus pandemic has brought new meaning to hair maintenance. Picture this: When you work from home, you could go one or two days without washing your hair. And if you're in a hybrid work arrangement, your shampooing schedule may be irregular.
Not to mention, you most likely put off hair treatments at the salon since the lockdown last year. And rightfully so – if you want to reduce contact with people during this pandemic.
Why you may be having scalp or hair issues
However, without a consistent game plan for beautiful looking hair, your scalp condition goes out of whack. When you shampoo too often, the scalp can become dry and start flaking, and could lead to issues like sensitivity and dandruff. When you don't shampoo enough, debris builds up and hair follicles can get clogged, and that can result in thinning hair and hair loss.
So here's the thing: Achieving healthy scalp and shiny hair is no easy feat. You need to use the right haircare products and treatments, wash your scalp correctly, eat well and manage your stress levels adequately.
If you're ready to get your scalp and hair health back on track, here's what you can do to commence on an optimum hair care routine.
1. Shampoo well for healthy hair growth
Our scalp naturally shreds dead skin cells every day. Coupled that with sebum production and dirt that settles on the scalp, it becomes essential to shampoo daily – even if you are working from home. For healthy hair growth and effective removal of debris from the scalp, pick a shampoo that address scalp health like the DrGL Cleanser Hair Anti-Hairloss.

Designed for all scalp types, this shampoo is made with essential vitamins, repairing protein and plant extracts to moisturise, boost collagen production, repair and strengthen the scalp against hair thinning and hair loss. And as you shampoo, massage your scalp with fingertips. This would help to boost blood circulation to boost scalp health and get rid of any excess sebum and debris.
2. Protect hair with conditioner
Hair cuticles open when you wash your hair, and this creates the sensation of tangled hair when you shampoo your hair. To help close hair cuticles and protect your hair after shampoo, apply a hair conditioner like the DrGL Hair Repair Treatment Conditioner to hair ends.

This uses a form of keratin called hydrolysed keratin to help repair and smooth the hair shaft, creating a protective coating around the hair shaft to keep humidity from getting in, making hair less prone to breakage and split ends. What makes this conditioner outstanding is, its formula is created so it doesn't irritate or clog your hair follicles if it touches your scalp.
3. Strengthen scalp against premature ageing
Scalp serums are not meant to be used after you realised you are losing hair or have scalp issues. The scalp gets drier as we age, and in fact, it ages six times faster than facial skin. Like how you would care for your face with facial serums, scalp serums are meant to be used as a daily scalp health maintenance treatment.

To get your started, opt for the DrGL Solution Anti-aging, which soothes any irritation and helps retain moisture. If you're looking to delay the onset of hair loss, reach for the DrGL Solution Anti-Hairloss. This leave-in serum works to strengthen the scalp and enhance hair growth with its vitamin- and peptide-rich formula.
4. Schedule for Monthly Salon Scalp Treatments
Complement your at-home haircare maintenance regimen with professional treatments at the salon. Scalp treatments are essential to deeply cleanse and maintain healthy scalp conditions for hair growth, and hair treatments focus on making dull, dry and damaged hair smooth and shiny again.

Many times, these treatments need to be done on separate occasions. And when combined in one session, you don't usually get equal focus for the scalp and hair.

Enter DrHair's Rebalance and Revitalise treatment, a specially curated new treatment for both scalp and hair. This all-rounder treatment for your crowning glory combines two of DrHair's treatment offerings to care for both your scalp and hair in equal measure.

For your scalp, the treatment cleanses effectively, boosts blood circulation and eliminates any buildup of dead skin cells, debris and chemical residue to leave your scalp moisturised and refreshed. For your hair, the treatment moisturises, and repairs and strengthens damaged hair with a premium, restorative formula of argan oil, squalene and hydrolysed keratin to remove frizz, reduce the occurrence of hair breakage and inject shine for glorious looking tresses.