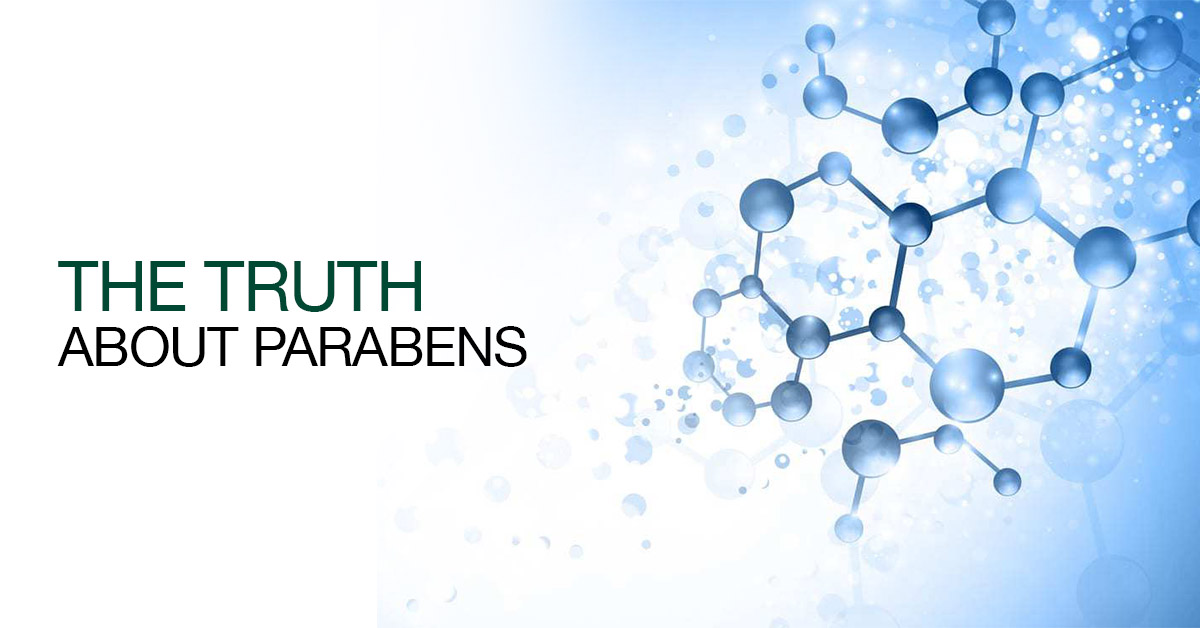 What are Parabens?
January 20, 2022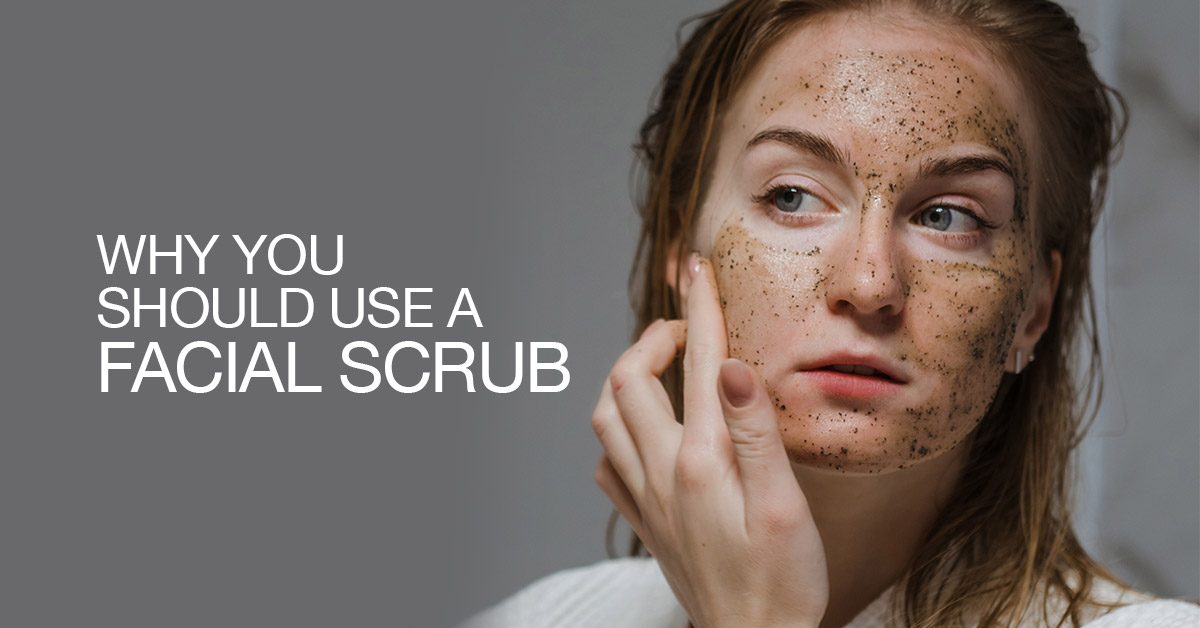 Why you should use a facial scrub
January 20, 2022
Setting up your skin for gorgeousness takes more than that one remarkable product. It takes a lot of steps from cleansing to moisturising, wearing sunscreen, and most importantly, keeping to a consistent skincare routine. One significant step that is important to a skincare routine is exfoliation.
Why should you exfoliate?
Skin exfoliation is part of the natural skin renewal process where skin cells are sloughed off every 28 days so that new skin cells can migrate to the skin surface. However, with age and irregular skincare habits, this process slows down and could even go haywire. When that happens, dead skin cells become stuck to the skin surface, leaving your skin dull and rough.
To give your skin a helping hand, add exfoliation into your routine. This would help to make the skin brighter and smoother as it also cleanses the skin, gets rid of impurities, unclogs congested pores and reduces the formation of comedones.
How often should you exfoliate?
The general rule of the thumb is to exfoliate once to twice weekly. However, the frequency largely depends on your age, the level of skin sensitivity and exfoliator type.
Those with normal to combination skin that leads to the oilier side can get their skin scrubbed up to three times a week. If your skin is dry and gets itchy or red easily, you should limit exfoliation to once per week so as not to injure skin or cause it to break out.
However, it is crucial to note that even if your skin doesn't get irritative, you should start exfoliating once a week and gradually work your way up to avoid any chance of aggravating skin. Also, it is important to keep in mind that the skin is a living tissue, and that means that what works right now may not give you the same results every single time, so it is essential to examine your skin regularly.
You may choose between a physical exfoliator like a face scrub with beads and chemical exfoliants that come in acid-based products like cleansers, serums and peels. Physical scrubs are easy to use while chemical exfoliants may take more effort and understanding to navigate and use.
The next-generation skin exfoliator
DrGL® Cosmos Scrub is a physical exfoliator designed for use on the face and body. Suitable for all skin types, it contains ultra-fine cellulose spheres to get rid of dead skin cells while maintaining skin's moisture levels and luffa to boost blood circulation and refine skin texture.
To keep the skin calm when being exfoliated, this scrub formula is infused with Argan powder and rose petal extracts to soften, soothe, hydrate and nurture skin as you massage it over skin in circular motions.
Of late, physical exfoliators have come under great scrutiny globally for being not environmentally friendly. Some contain micro-size plastic beads as the exfoliating beads are washed down the pipes, reaching the seas. To address that, cellulose spheres in the DrGL® Cosmos Scrub are made from modified cellulose that is extracted from wood pulp and is renewable and biodegradable.
A Winning Skincare Pairing
On its own, a physical scrub like DrGL® Cosmos Scrub already leaves your skin clearer and more radiant. Regular skin exfoliation also helps set the foundation for glorious complexion and paves the way for active ingredients to be easily absorbed when paired with the right serums and treatments.
One such treatment is DrSpa® Begin Anew: Anti-Dullness facial. Suitable for all skin types, especially dull skin, this powerful vitamin C treatment employs the use of a stable and preservative-free pure vitamin C formula, made up of potent vitamin C derivatives, to help curb hyperpigmentation and fade dark spots, soothe inflamed skin and enhance collagen production to leave your skin firmer, smoother and much more radiant.