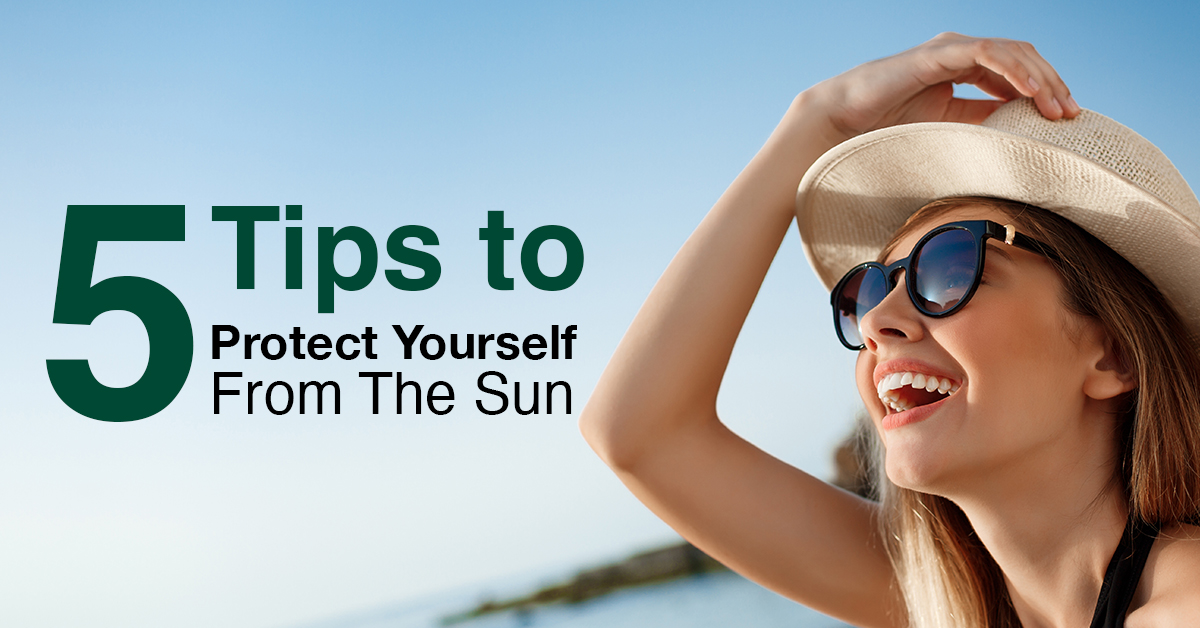 5 Tips To Protect Yourself From The Sun
July 27, 2022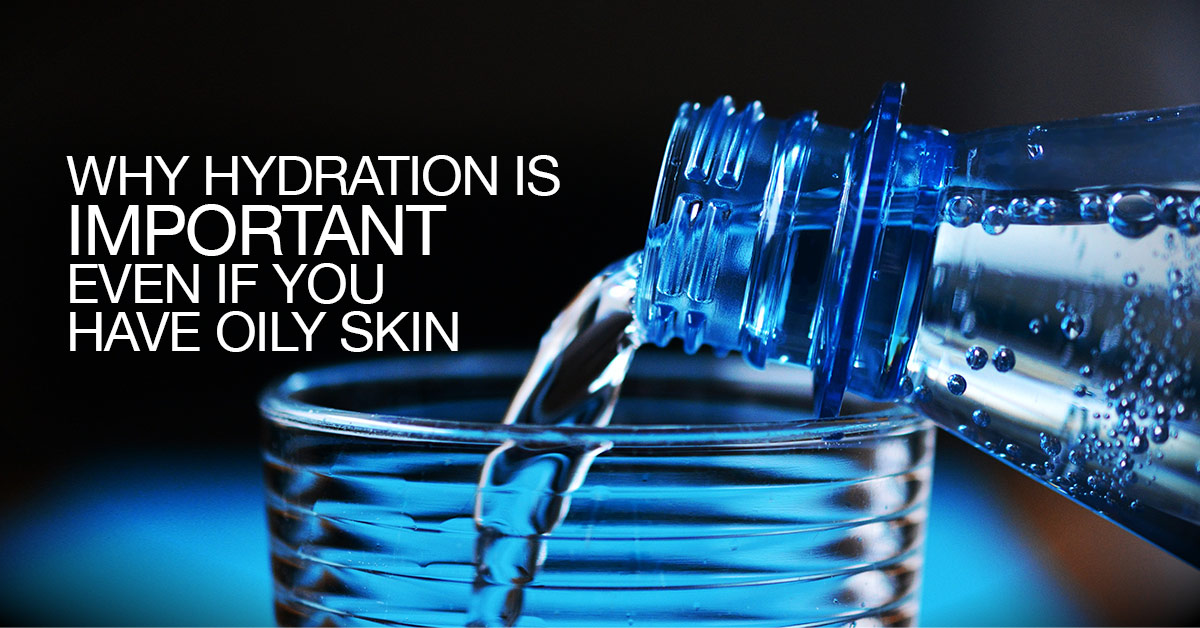 Why Hydration Is Important Even If You Have Oily Skin
September 21, 2022
Having spent the last two and a half years in a pandemic, we've all become more cautious when it comes to our health and hygiene, we're more diligent about washing our hands, using hand sanitiser, and have even started to pop vitamin C pills more diligently.
Not only does taking enough vitamin C help with colds and it has been said that vitamin C can help improve your immune system overall. But did you know that vitamin C isn't just great ingested, as a topical, it's pretty potent too, if you use it correctly.
Firstly, it's important to have a quick overview of the benefits of vitamin C on your largest organ, your skin. Topically, vitamin C's strongest plus point is as a potent, science-backed antioxidant. What this means is that it can fight free radical damage on skin that can come from external sources like air pollution, slow down premature visible aging, prevent photodamage (from the sun), improve the appearance of fine lines, brown spots, acne, and overall improve the look, and health of your skin. With all these amazing benefits, we believe that it's definitely an ingredient that we should all add to our skincare routine.
Studies have now shown that the most potent topical vitamin C is ascorbic acid. This water-soluble vitamin is also unfortunately known to be highly unstable (i.e. it oxidises really easily and quickly, and when that happens, it is no longer as effective) and has to be used at specific pHs levels when fresh in order for it to be truly effective. That's why at DrGL®, we've combed through the scientific literature to find a stable, yet still highly effective derivative of vitamin C that we can use in our products that works effectively without causing sensitivity to our skin.
Two Great Vitamin C Derivatives
Luckily, we managed to find, not one, but two forms of vitamin C that we think fits the bill. Firstly, we wanted something stable. By stable, we mean that it won't oxidise so quickly, as once vitamin C is oxidised (turns a dark brown colour), it means that it is no longer effective and might end up doing more harm than good.
Sodium Ascorbyl Phosphate (SAP)
This vitamin C derivative is the salt form of this favourite antioxidant that can be easily absorbed into the skin when applied topically, and then be converted into the most potent form of vitamin C, ascorbic acid, and be an effective skin brightener and collagen booster. We love this derivative because of its ability to repair oxidative damage in skin and how it's especially effective at fading hyperpigmentation so your complexion just looks clearer and more even!
Magnesium Ascorbyl Phosphate (MAP)
The other form of vitamin C that we love at DrGL® is magnesium ascorbyl phosphate. Not only is it water-soluble (i.e. it will work perfectly in our lightweight, water-based DrGL® formulas), it is an oil-loving form of vitamin C too, so it penetrates into the skin more effectively than other forms of water-soluble vitamin C. We love how MAP helps to promote hydration deep in the layers of skin and best of all, we don't need to use it at low pH levels, which can be sensitising to some skin types in formulations. MAP is also light stable, which means its efficacy isn't diminished when exposed to light. What we like best about MAP is the fact that it has wonderful anti-agin properties. Not only does it help to promote a more even skin tone (like all vitamin Cs), it also help make the skin look more firm and taut.To us, this multi-tasking ability makes MAP a perfect addition to our formulas.
At DrGL®, Dr Georgia Lee has chosen to use these two forms of vitamin C as she believes that these are the 2 most effective derivatives for stability and efficacy and are well-tolerated by most skin types. That is why SAP and MAP the stars of our Toner Brightening. Don't think of it as just a regular, old school toner, think of it more as a treatment essence to brighten and refine skin. Use this as your first step after cleansing and underneath your favourite serum or moisturiser.