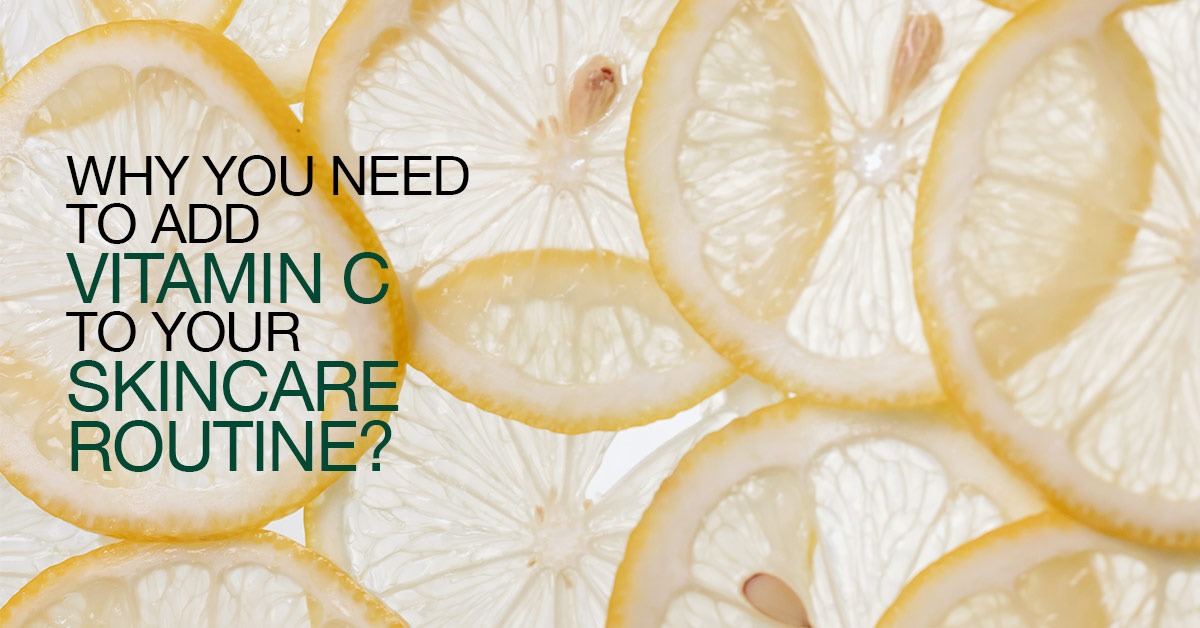 Why You Should Add Vitamin C To Your Skincare Routine
September 21, 2022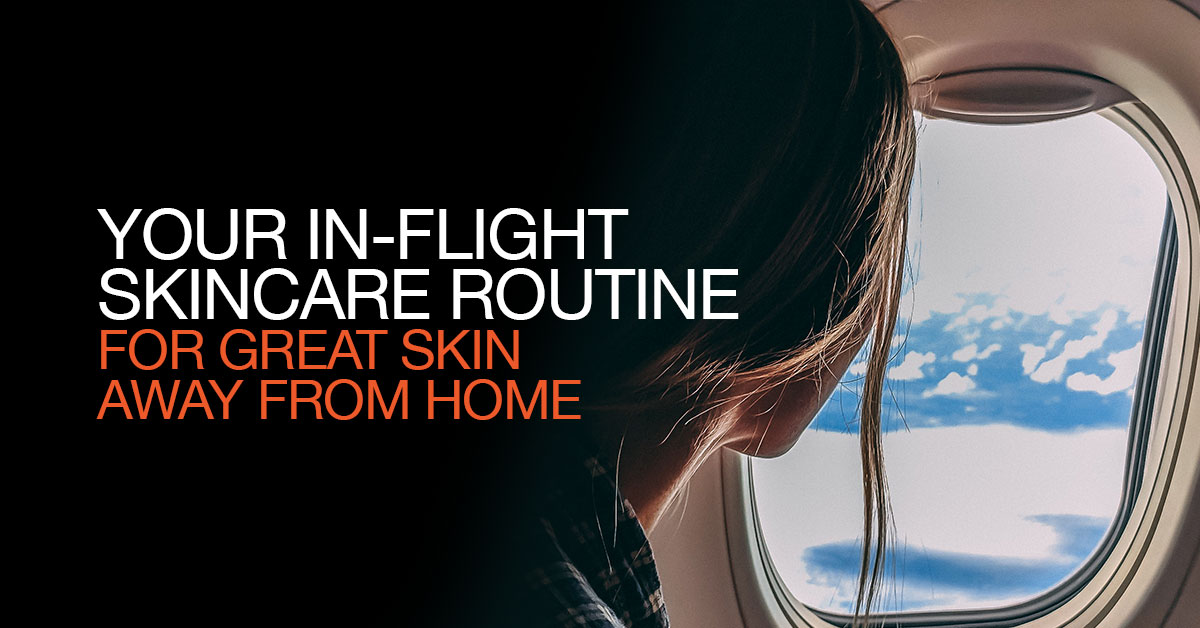 4 tips for your In-Flight Skincare Routine
February 28, 2023
Maybe, you think that if you have oily skin, your skin is already well-hydrated and you won't actually need to bother with any further hydration. However that is actually a myth.
Many tend to conflate hydration with moisturisation. However, they do not refer to the same thing. When your skin is well-hydrated, it means that your skin cells contain sufficient water. When your skin is moisturised, it means that your skin contains enough oil. To have healthy skin, our skin needs both water and oil for elasticity and strength.
How does our skin keep water in? It makes use of the top most layer of skin, which are mainly dead skin cells. Together with the natural lipid (oil) barrier in your skin, they form a permeable layer of "glue" or a "wall" that keeps hydration locked within our skin.
However, there are instances where your lipid barrier might get damaged and dries out easily. That will unfortunately cause your skin to lose more water (aka hydration). This can result in your skin becoming flakey even if your skin is naturally oily to begin with.
When your skin's moisture barrier becomes compromised, your skin can become dehydrated no matter your skin type. When your skin cells lose water, your cells can end up shriveling up. That's why your fine lines look more prominent and obvious and your skin can end up looking dull and lack radiance. As this can happen to even the oiliest skin, this is why we still always recommend a suitable moisturiser or hydrator.
We definitely need hydration in every skincare routine. This is an essential step that no one should ever forget. A good moisturiser is fundamentally meant to hydrate and nourish skin, so when your skin regains hydration and is plumped up, it naturally looks better and healthier. If you have oily skin (you definitely still need hydration) and want something that's feels light and comfortable, try Restore Gel Mask. This multi-tasking gel is oil free and made with tons of good-for-you ingredients. Don't think of it as just any ol'gel moisturiser but one that is also a treatment as well.
First up, we've use Lactobacillus Ferment as the base of the formulation. Traditionally, this is perfect for those with sensitive and easily irritated skin. What does it do? It helps to minimises skin's sensitivity, and provide relief (usually instant) and reduces ruddiness in skin. Lactobacillus Ferment is also known as a DNA repar enzyme, and can protect skin against environmental aggressors.
Next, we've added Beta Glucan, this antioxidant can usually be derived from plants such as oats, and seaweed. It's best known to be a soothing and hydrating active. We've put it in Restore Gel Mask to envelope sensitive skin with a layer of protection. This proven active is very safe and well studied. Not only is Beta Glucan superbly moisturising, it can also help reduce the look of fine lines and other signs of skin aging. That's why, in this oil-free formula, Beta Glucan is also a great anti-ager for oily, dehydrated skin.
Restore Gel Mask is packed with many active ingredients that protect, soothe and repair skin, but one that we must highlight is Centella Asiatica. This is the perfect active for those with really sensitive skin. Revered in TCM for its wound-healing properties, Centella Asiatica also helps calm skin conditions such as psoriasis and eczema. That's why Restore Gel Mask is a gentle, skin-smoothing moisturiser for sensitive and oilier skins. It'll help to calm potential breakouts and also prevent skin from getting dehydrated.