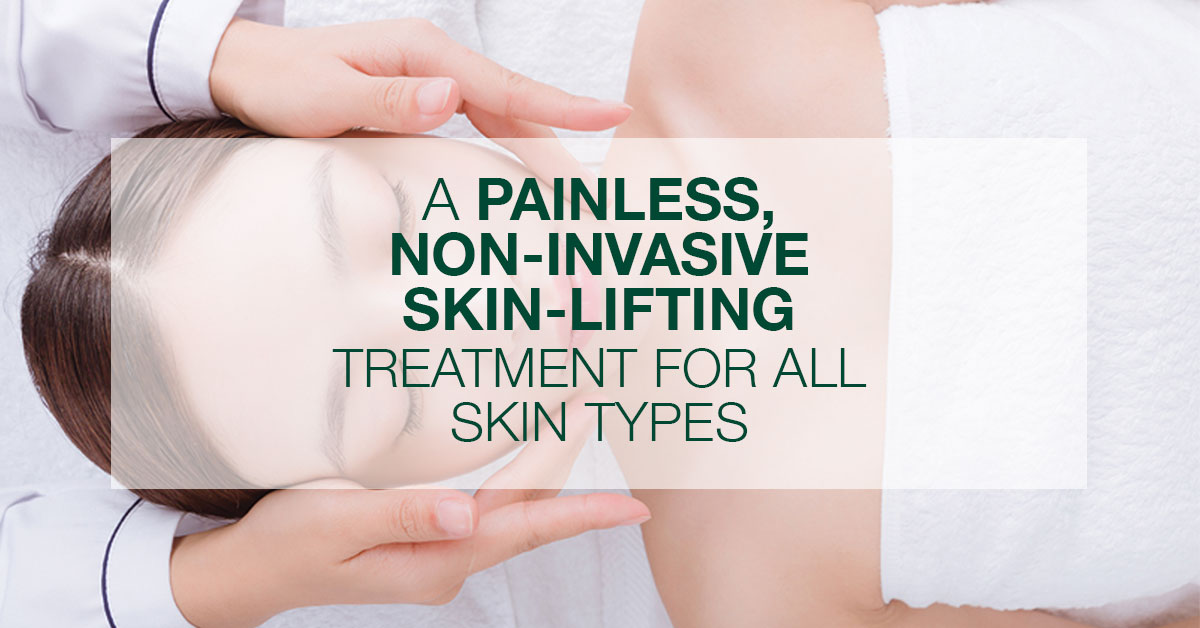 Skin Rejuvenation Treatment – All Skin Types
October 26, 2021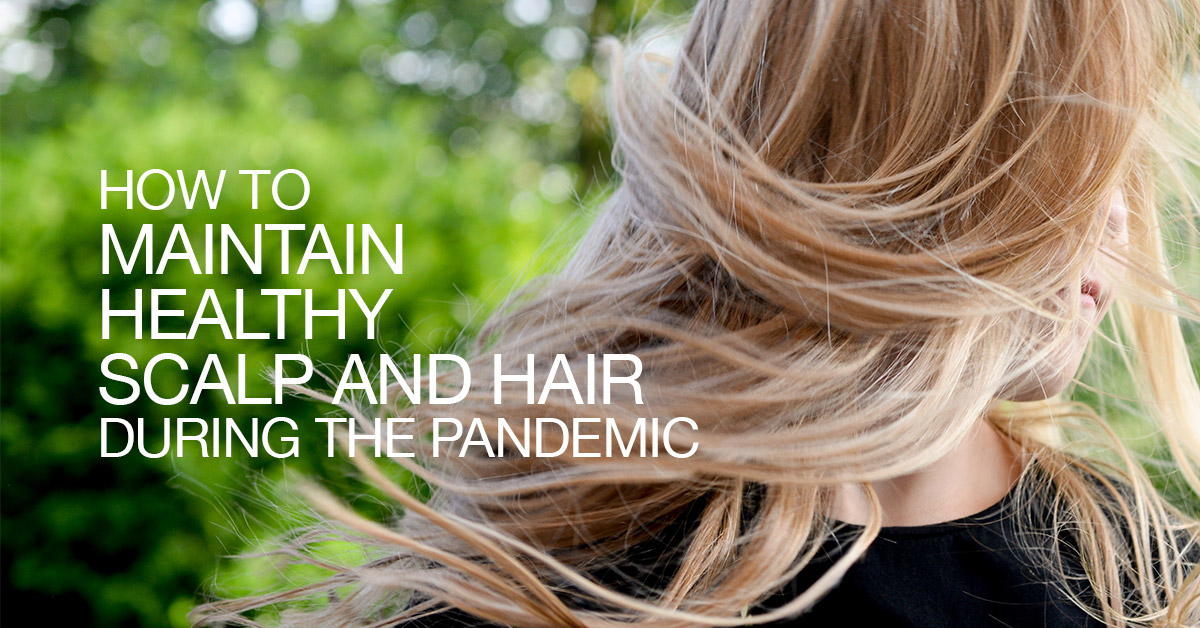 Hair Care Routine – Healthy Scalp & Hair
January 8, 2022
Even wondered why no matter how much you sleep, your face still looks tired? Well, as we age, collagen, elastin and fat in our face breaks down, and skin loses volume. That can lead to a sunken appearance (especially at the cheek area), leaving your skin dull, dehydrated and rough. In other words, you start to look worn out and tired – even when you are not.
While you can't turn back the clock, you can help get your skin looking refreshed, dewy, smooth, and plumped up. Start by reviewing your skincare regimen. Look for products with ingredients that can restimulate the production of elastin and collagen, as well as ingredients that can protect the skin against free radicals, unstable molecules that damages our cells. Elastin is what makes the skin bounces back when you press it, and collagen supports the skin as a structural protein to make it look and feel firm.
Boost production of collagen and elastin
Use a skincare serum designed to boost collagen production like the DrGL Collagen Essence. Suitable even for easily irritated, sensitive skin, the Collagen Essence calms and hydrates the skin with sodium hyaluronate, a highly concentrated form of hyaluronic acid, that intensely hydrates the skin to help it look plump.
On top of that, hyaluronic acid is able to support the proliferation of fibroblasts, which produces collagen. Succinoyl atelocollagen, a type of purified soluble collagen, helps the skin hold on to moisture and helps reduce the look of wrinkles. This lightweight, ultra-hydrating serum also contains hydrolysed elastin to boost collagen production, improving skin's elasticity.
Rethink your moisturiser
Besides switching out your serum, consider upgrading your face moisturiser. Look for something that's sufficiently hydrates and versatile enough to use in different ways. The DrGL Moisturiser Collagen Boost is one such moisturiser.
On the hydration front, it pays serious attention to skin hydration. Great for naturally dry, dehydrated, and mature skin types, this gel-cream formula contains three types of hyaluronic acid to truly strengthen the skin barrier against external stressors, deeply moisturise and help stimulate collagen production. This next-generation face moisturiser contains antioxidant-rich sea buckthorn oil, filled with vitamin A B1, B2, C and D, to aid cell regeneration, counter dryness and prevent acne. Your skin gets a further boost with an algae extract that soothes, hydrates and protects with antioxidants.
Now, on the versatility front. Know this: skin is organic. On some days, it feels generally "normal", and on other days, it may feel much drier or oilier. For daytime use, apply a thin layer of Moisturiser Collagen Boost. If you sleep in an air-conditioned room, go for a thicker layer that will protect your skin from drying out. If you experience the occasional dermatitis on various parts of your face, use this moisturiser to spot-hydrate. And what makes this moisturiser great is it is safe to be used on the skin around the eyes.
Aside from switching up your skincare products, you can further help plump up skin by massaging it when you apply skincare. This would help improve blood circulation and the skin's ability to absorb skincare products.
So the next time you're looking to follow a new facial massage technique to plump up your skin, try switching your skincare products first.