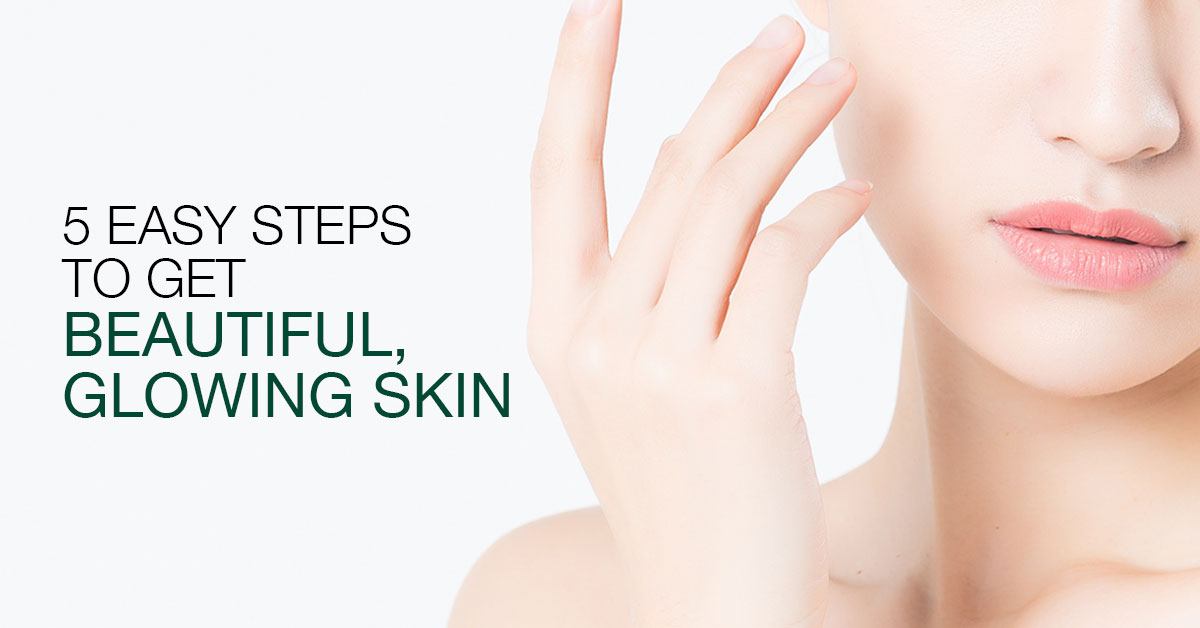 Glow skin – 5 Easy steps to get it!
September 27, 2021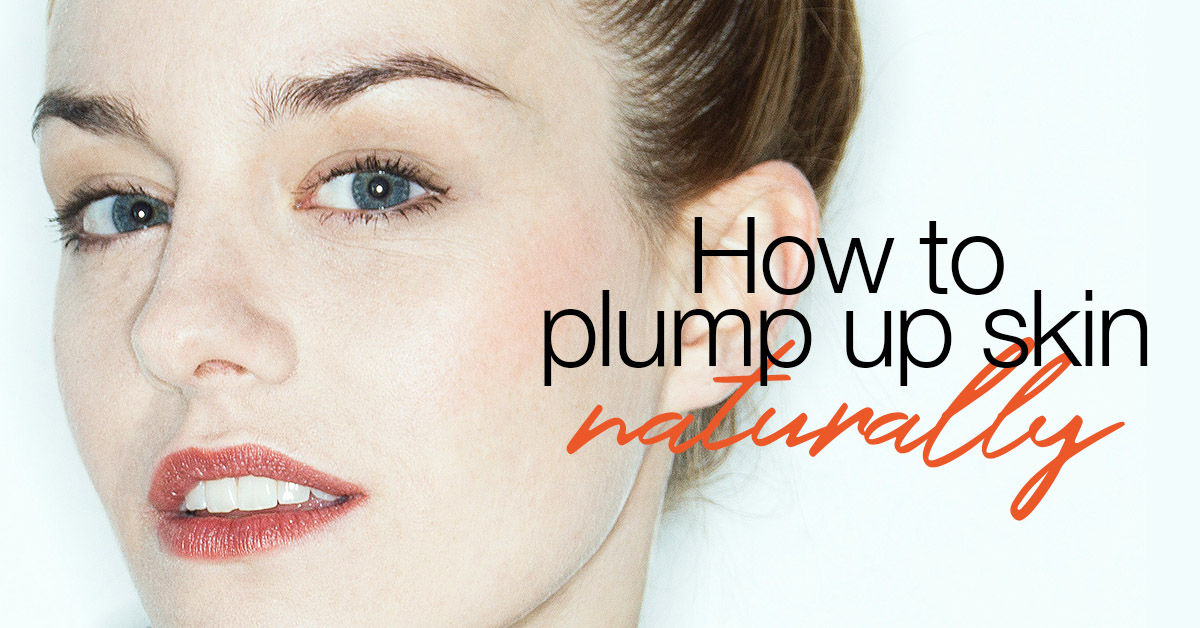 2 Ways to plump tired skin naturally
January 8, 2022
Skin-lifting treatments for all skin types – As we age, those once-faint lines start etching themselves deeper around your eyes and mouth. Skin's building blocks like fibroblasts, elastin and collagen start losing its elasticity, get stiff and begins to droop. Pockets of fat that give skin its full appearance also begins to move downhill, and that's when you'll start to see an unevenness to your jawline. In other words, you would notice sagging.
To conquer these skin aging signs, you may use fleeting measures such as contouring makeup, and face massages to firm up facial muscles and improve circulation on the face to promote lymphatic drainage to define facial contours.
An Alternative to Invasive Procedures
If you're not keen on invasive face procedures like surgical facelifts or minimally invasive thread lifts, you can go for a non-invasive, needleless face-lifting treatment.
The V-lift facial contours that you covet—taut as a drum—is yours with the Needleless Threadlift by DrSpa®. This painless treatment promises to lift, firm and tighten skin, improve hydration levels in the skin, and help skin retain optimum moisture for up to a month—for younger looking skin.
This two-hour skin treatment transforms active ingredients known as DermaThreads into nano-sized molecules before sending them into the skin. A premium hyaluronic acid, silk protein and skin-repairing peptides are also added to intensely hydrate and firm up skin. The treatment uses a High Pressure Jet Air technology that pushes the ingredients evenly into the deeper skin layers. Inside the skin, DermaThreads remove dead skin cells, decongest clogged pores, lift and tighten skin, and improve skin texture and radiance.
The Ultimate Skin Rejuvenation Treatment
With the skin deeply hydrated, all skin functions are boosted to give you a healthy glow. Now that collagen production is enhanced and the skin is firmer, the skin around enlarged pores are tightened and now look smaller, too.
Suitable for all skin types, the best part about this skin-lifting Needleless Threadlift treatment is how it can rejuvenate your complexion as a whole to make dull, sagging skin appear firmer, fresher, and more radiant and youthful in one session.
By Simone Wu