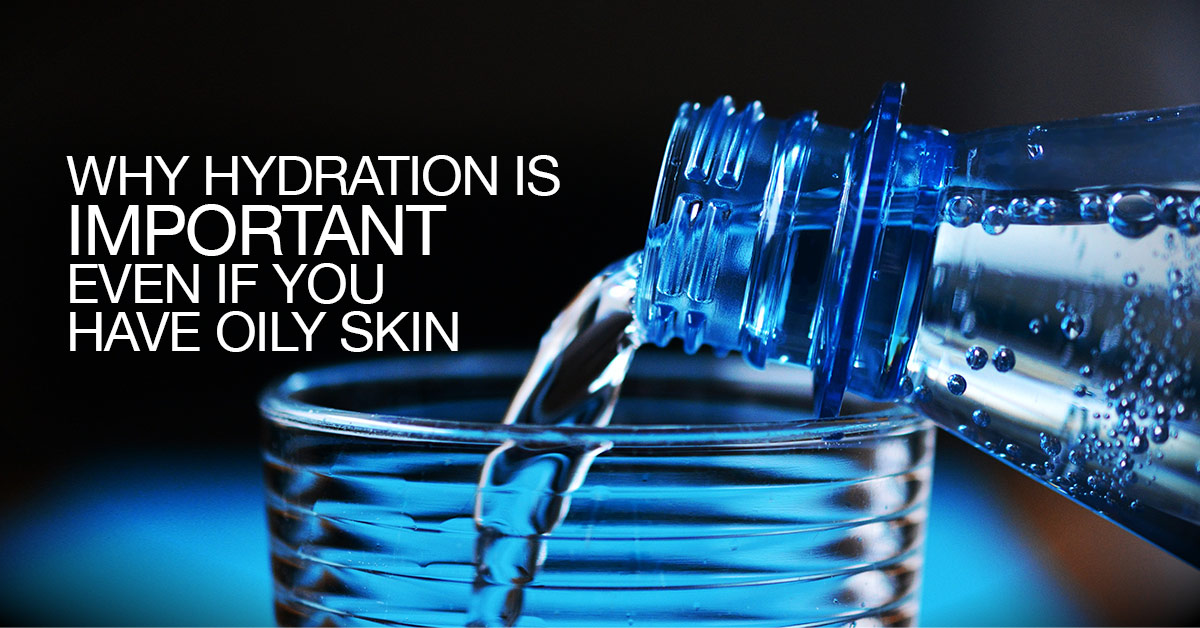 Why Hydration Is Important Even If You Have Oily Skin
September 21, 2022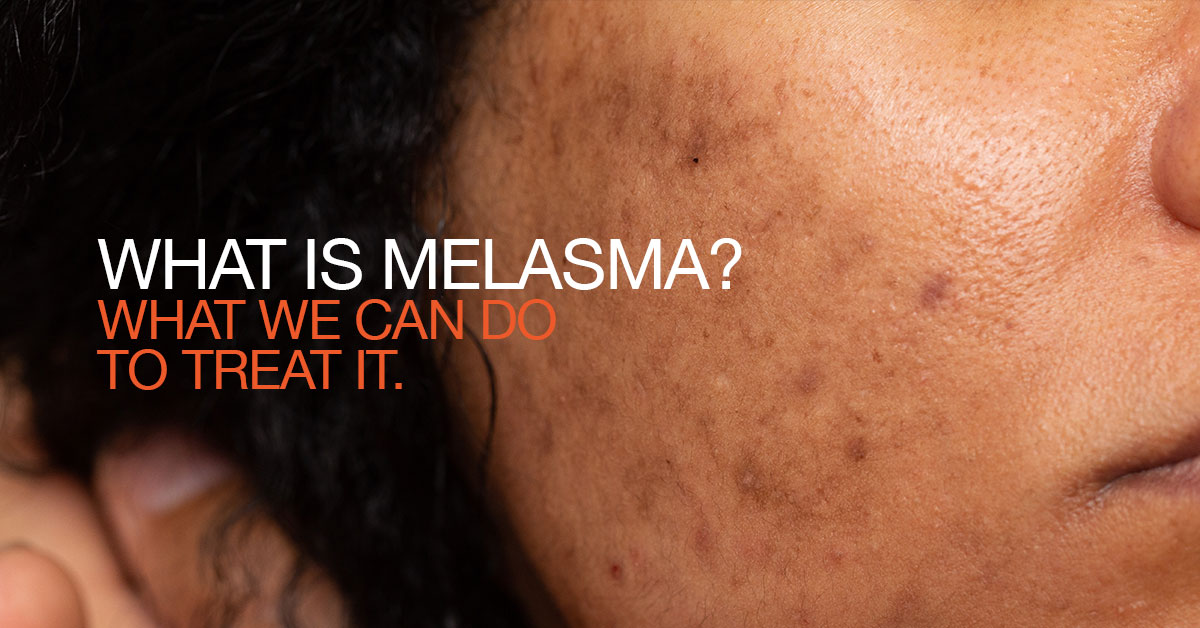 What is Melasma?
March 1, 2023
Are you excited about your upcoming travel plans? Or have you already been on several trips? If you're going to be on a long flight soon, here's a quick refresher on what you can do to make sure you arrive with dewy glowy skin!
Start here: Arrive at the airport with a clean, bare face
It's just not comfortable (and a little icky, to be honest) to start your skincare routine inside an airplane restroom. We are also not fans of the hassle of washing our faces at the airport. In general, public restrooms are just not ideal for washing your face. It's best to cleanse your skin before leaving the house. After which, a light layer of moisturiser (or Restore Gel Mask!) will be sufficient.
On the plane – You can do this right at your seat
Once the plane takes off and you're allowed to unbuckle your seatbelt, it's time to complete the rest of your routine.
Just in case, we like to wipe over our faces with a cotton pad soaked with a toner like Toner Sensitive. It's gentle and works perfectly on everyone to remove the last bits of dirt and prep your skin. Make sure you keep a bottle of hand sanitiser to clean your hands thoroughly before touching your face. You don't want to risk getting a breakout when you land.
Quick tip: Pre-soak some cotton pads in toner and put them in a tiny ziplock bag, so you don't have to carry the entire bottle of toner up the plane!
During the flight: Treat your skin
On a flight = time to treat yourself when you practically have nothing to do and you can't use your phones. We love to treat our skin! Your best bet, especially if you're sensitive or you're going to a completely different climate, is to put on a layer of Skin Repair. Our "fountain of youth" was specifically designed for use after aesthetic treatments at the doctor so it's great to repair sensitised skin. Airplane air can be excruciatingly drying so it's important to regularly hydrate (more often if you have very dry skin). We like to do a double-layered hydration step. We like to mix a few pumps of Collagen Essence into 2 pumps (or as much as your skin needs) of Moisturiser Collagen Boost before applying a thick layer all over our skin. This provides an instant burst of moisture, while the super nourishing and antioxidant-rich sea buckthorn oil in Moisturiser Collagen Boost locks in hydration for hours.
Just Before Landing – Freshen Up
About 30 minutes before you get to your destination, we like to do a little prep work so we look extra fresh and awake when we land. Now, it's time to take out those cotton pads you've had soaking in toner in a ziplock bag. Sweep it over your face to begin freshening up. By now, all the goodness of your inflight routine should have sunk in and your skin should look plump and glowy. All you need is a thin layer of our cooling and soothing Restore Gel Mask (it also takes away any slight redness that your skin might have). Before you get off the plane, we like to put on (and this is very important if you're landing during the day) some sunscreen! Sun Protection Anti-Aging will keep skin protected from the sun and repair from signs of aging. Lastly, if you feel you must, a little tinted moisturiser to even out your skin tone, some cream blush (to liven up your complexion), and a coat of your favourite waterproof mascara so you look as good as new.
Pro tip: If you're not careful, it's easy to get very dehydrated after a long flight so bring along some electrolyte drink sachets and add them to a bottle of water. Chug it half an hour before you get off the plane to keep your rehydrate your body and keep you feeling much less tired.